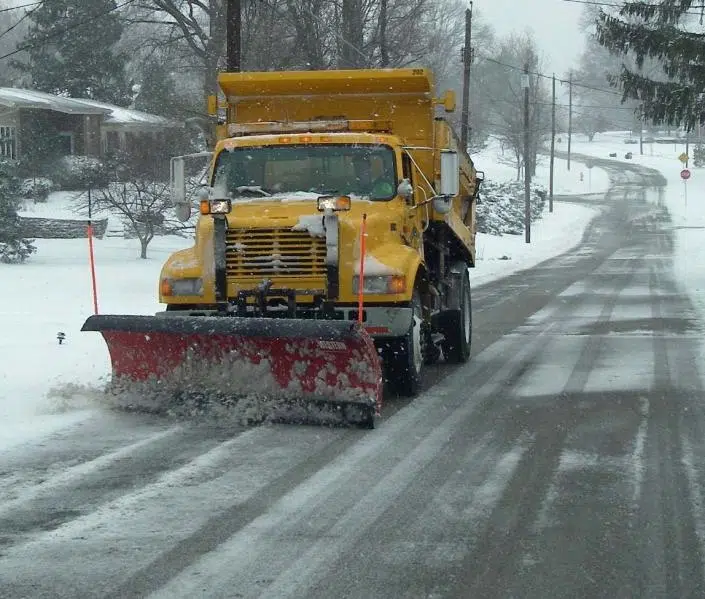 Mixed rain and snow will be followed by dropping temperatures throughout the service area.
Temperatures in the Elk Valley will drop into the -10C range quite quickly, while temperatures in the Columbia region will be in the -5C range.
The combination of wet roads and rapidly dropping air temperatures may produce wet snow and a flash freeze situation Friday evening.
Crews are patrolling the area but motorists should expect rapidly changing conditions and be prepared for slippery conditions even on surfaces that appear to be bare.
Flurries are expected to continue throughout the weekend in all parts of the service area.
– Mainroad East Kootenay release