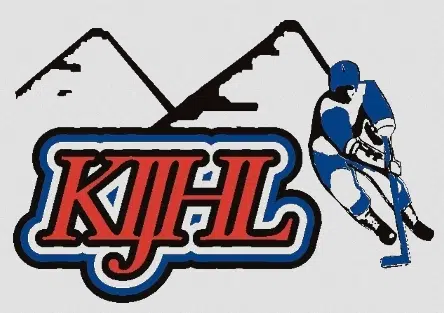 The Fernie Ghostriders get another crack at the Kimberley Dynamiters Friday.
The Riders are winless against Kimberley although five of six games have been decided by a single goal.
Elsewhere the Columbia Valley Rockies are in Nelson while the Creston Valley Thunder Cats host the Golden Rockets
Kimberley is home to the Thunder Cats Saturday while Fernie takes on the Rockets.