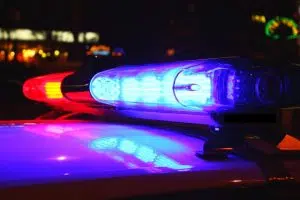 Two people are dead following a serious collision ten kilometres east of Yahk on Saturday.
East Kootenay Traffic Services told the Drive FM the incident happened around 9 AM on Highway 3 when a semi truck collided with a pick-up pulling a trailer with two horses.
Corporal Ryan Bacica said the semi's driver from Edmonton and the pick-up truck's driver from Cranbrook were both pronounced dead at the scene.
A woman riding in the pick-up was flown to Kelowna Hospital by air ambulance with serious life threatening injuries.
The two horses in the trailer also died in the crash.
Highway 3 is expected to remain closed until at least 7 pm.