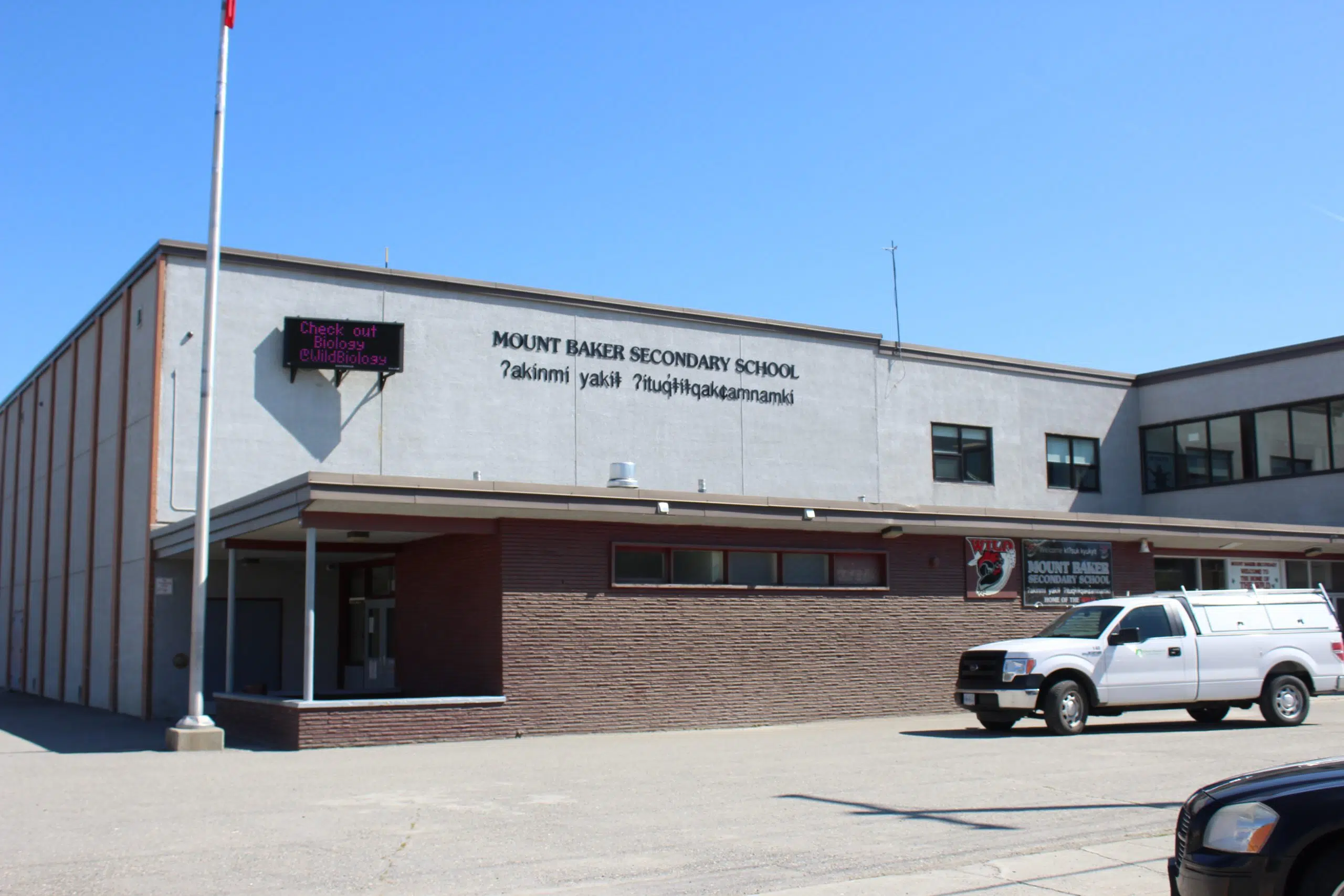 The Cranbrook Youth Arts Centre Society is giving Mount Baker Secondary School nearly $6,000 to create a space to showcase students' work.
Students and school staff have been fundraising and searching for a site since 2009.
A number of venues have been looked at but the society says ultimately they found nothing suitable and financially viable.
So, the society is transferring the money to the school's arts department who will develop a room that could staging and display areas.