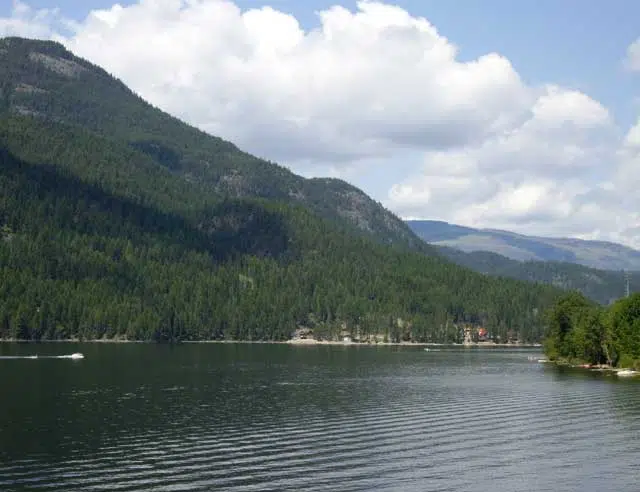 Biologists will be ice-fishing on Moyie Lake this month to collect seven million fertilized burbot eggs.
Provincial staff will remove the eggs from adult and take them to be raised in an Idaho hatchery part of recovery efforts to increase Kootenay burbot populations.
The grown fish will then be released into the Kootenay Lake and River system.
Rare and Endangered Fish Biologist Sarah Stephenson says seven million may sound like a lot but one female fish can hold up to a million alone.
Stephenson explains since the 1980s the species' population has collapsed in those waterways.
There's an estimated 50 adults left.
Stephenson explains without a hatchery program there weren't enough burbot to recover on their own.
Moyie Lake has a healthy burbot population according to Stephen who also points out the species is genetically similar to the one that inhabited Kootenay Lake.
All fish are tagged and released back into the lake.
BC Government Specialists will be doing the catching and releasing during the last two weeks of February.
The project is a collaboration with the Kootenai Tribe of Idaho, Idaho Fish and Game, U.S. Army Corps of Engineers, and the University of Idaho.
The province says the lower Kootenay burbot population was once a popular sport and subsistence fishery in Kootenay Lake and Kootenay River, as well as throughout their range in Idaho and Montana.
– BC Government Rare and Endangered Fish Biologist Sarah Stephenson