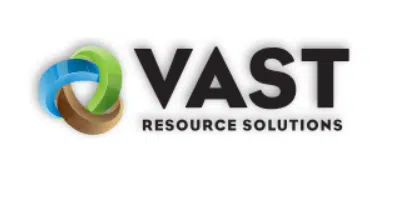 Cranbrook's VAST Resource Solutions has reached a significant milestone as a company.
The consulting firm has completed their first ever environmental assessment for the province in regards to the Kootenay West Mine near Canal Flats.
Project Lead Leigh Anne Isaac says work like this is typically done by larger companies in major cities.
"This is the first large project that a smaller local company has led and its invaluable for quite a few reasons," Isaac says. "We live in the local area, we know the key issues or we're very familiar with the key issues that we were discussing."
Isaac says 33 people with VAST spent nearly 11,000 hours on the assessment.
She says its important Kootenay industries know VAST can deliver the same work usually done by major city firms.
"Its a real bonus to have many professionals all working locally here so we can all contribute to a high quality product," Isaac says.
Isaac says mines act and effluent discharge permits still need to be issued for the facility.
CertainTeed wants to work near Canal Flats for the next 43 years as a replacement for their current operation near Invermere.
– VAST Resource Solutions Project Lead, Leigh Anne Isaac