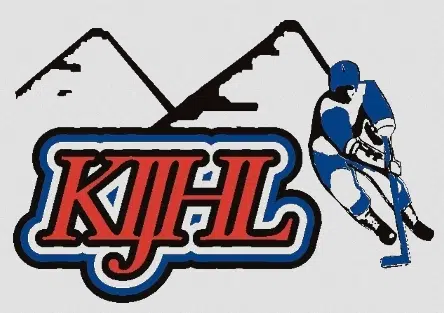 The Kimberley Dynamiters pushed their winning to streak four this weekend, while the Fernie Ghostriders bounced back on the road after a loss at home.
The Dynamiters scored four unanswered goals Friday in Sparwood after Ghostriders' forward Brant Mack put his team on the board first in the opening frame.
Kimberley almost had the tables turned on itself the next night however, as they jumped out to an early 3-0 lead versus Creston Valley who would ultimately fall short in a 4-3 final.
The Nitros have now won seven of their last eight contests and possess a nine point lead for first place in the Eddie Mountain Division.
Fernie would return to the win column Saturday when they went into Golden and overcame the Rockets 4-3.
The Riders are fourth in the division where they will finish the regular season.
With five games left in the regular season, it's likely Fernie will face Kimberley in the first round of the playoffs.
This unless Kimberley loses all of its final games and Creston Valley wins out.
Action resumes Friday when Fernie hosts Creston Valley and Kimberley visits Golden.
The Ghostriders will then get one last stab at the Dynamiters Saturday before the postseason.
The Riders have lost all seven regular season meetings to the Dynamiters over the 2017/18 campaign.