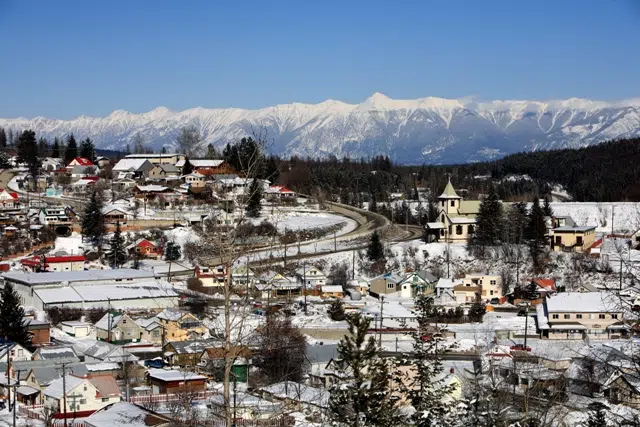 The Mayor of Kimberley wants to find a way for services like AirBnB to work in his community.
Don McCormick says City Council wants to embrace online short term rental businesses but in a way the fits with traditional accomodators in town.
Those operations charge a two per cent that is used by Kimberley for tourism initiatives.
McCormick says short term rentals need to be regulated in a way that creates an even playing field.
The Mayor adds – as a tourism community – they want to be inviting to visitors who prefer short term rental services.
– Kimberley Mayor Don McCormick