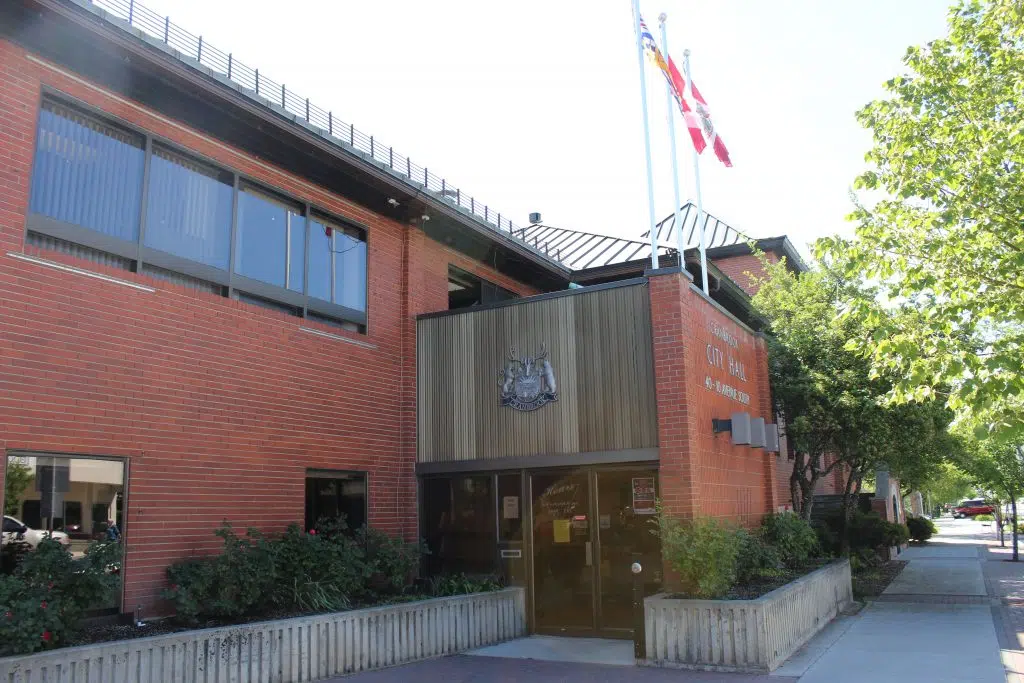 Cranbrook City Council started their meeting Monday night with a moment of silence to pay tribute to one of its fire fighters.
Mayor Lee Pratt spoke with a poignancy in his voice last night as he said the community as been dealt a serious blow with the loss of fire captain Clayton Murrell.
Murrell was killed in a collision on Highway 3 near Yahk Saturday, when a jack-knifed transport truck crossed into the oncoming lane and collided with his pickup truck.
His wife Joan MacKinnon, Cranbrook's Aquatics Supervisor with Community Services at Western Financial Place, was also involved in the incident.
She is in critical condition after being flown to a hospital in Kelowna.
Pratt asks the community to pray for her as she fights for her life.
Cranbrook RCMP Staff Sergeant Hector Lee was also in attendance Monday night to give a routine report on crime statistics.
However, the Key City's top cop sat in front of Council with a heavy heart.
Lee was emotional as he shared the detachment's condolences to the fire department and Murrell's family.
Lee says they have a unique relationship with the fire department and its because of people like Clayton Murrell.
Flags continue to fly at half mast at City Hall and the Cranbrook firehall.
– Cranbrook Mayor Lee Pratt