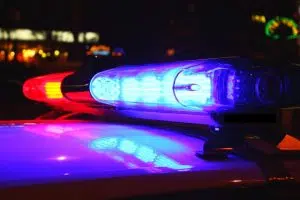 Kimberley RCMP has taken three impaired drivers off the road over the last four days.
Sergeant Chris Newel says police were called to the Kimberley Conference Centre Friday after a vehicle reportedly hit the side of the building.
"It became lodged in snow, so the police officer attended. He was sitting right there and there was no indication of any damage," Newel says.
Newel says the 55 year old Wasa man was arrested and will appear in court in March.
"I don't know the circumstances prior to our calling in, but if there was an event being held up there and there was people walking to and from the Conference Centre, obviously it creates a danger" Newel says. "An impaired driver creates a danger no matter where they are."
Police also caught a 39 year old Kimberley woman outside her home Sunday, who blew over the legal limit.
A third person from Mexico was caught Monday driving erratically on Gerry Sorensen Way and failed two breath tests
– Kimberley RCMP Sergeant, Chris Newel