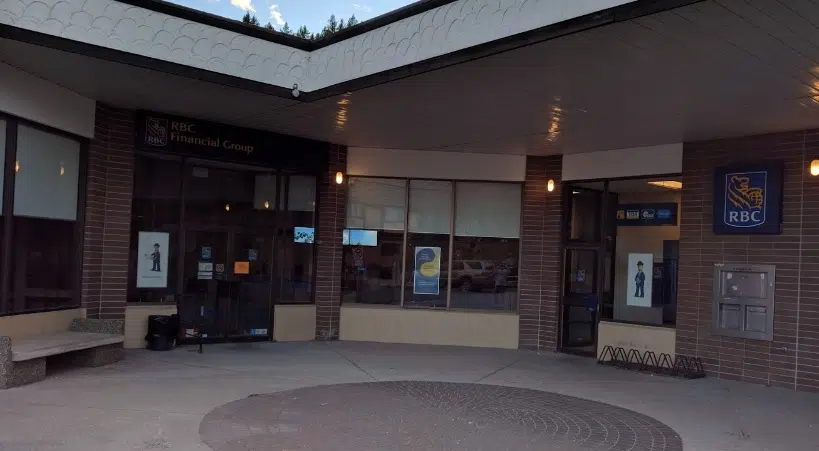 FortisBC says there's no reason for alarm after the smell of natural gas was detected in a Kimberley bank Tuesday morning.
The electricity company's Tanya Laing Gahr says the rooftop venting unit at the RBC wasn't functioning properly so staff were noticing an odor.
The building and surrounding businesses were evacuated.
Laing Gahr says the venting unit has been turned off until it can be fixed or replaced, but employees and customers are safe to go back inside.
She adds staff did the right thing when they first detected natural gas.
If you smell rotten eggs or hear the sound of leaking gas, Laing Gahr says you must stop what you're doing, don't use landline or cell phones, don't smoke, light matches or use electrical switches, and go outside.
Once you've made it outside you then call FortisBC.
RBC indicates the Kimberley branch may remain closed for maintenance.
– FortisBC Corportate Communications Adviser Tanya Laing Gahr