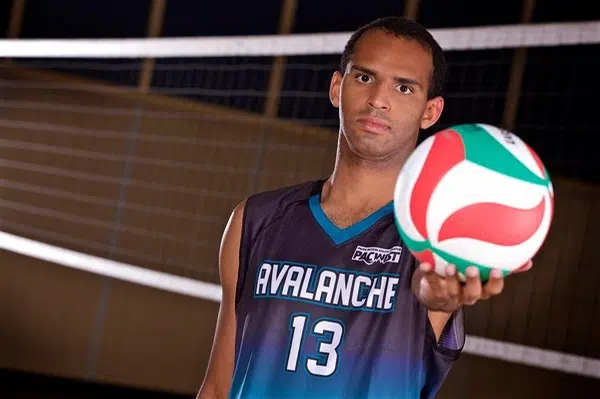 The College of the Rockies Mens volleyball team controls its own destiny this weekend.
The Avalanche take on the University of Fraser Valley and need to win a match to earn a spot in provincials.
Head Coach Cisco Farrero says they know what they're up against.
"I want to see if we're able to rise to [the] occasion." says Farrero. "It would be a big step for our program moving forward."
The Avs are tied for sixth in the PACWEST with a 4-18 record.
Farrero says they need to focus on winning one set at a time.
"We are taking it game by game but I make sure our athletes are aware of the magnitude of everything and the guys definitely are." explains Farrero. "I don't think it does them any good to shelter them from the truth."
The Mens team is riding a long 13-match losing streak dating back to November 17 and hasn't won a single set in their last seven matches.
The Womens team – who have already earned their spot in provincials – is also in action against UFV this weekend.
Both teams play Friday and Saturday to round out the regular season.
– Cisco Farrero, College of the Rockies Mens volleyball Head Coach