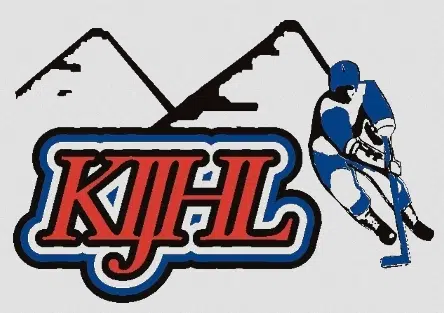 The Kimberley Dynamiters open a home and home with the Golden Rockets at the Civic Centre Friday.
The Nitros currently sit seven points ahead of Creston Valley for the Eddie Mountain Division lead and can clinch the top spot with a victory Friday.
Elsewhere the Fernie Ghostriders host the Creston Valley Thunder Cats in Sparwood Friday.
The Columbia Valley Rockies are in Beaver Valley taking on the Nitehawks Friday before hosting the T-Cats Saturday.
Kimberley and Fernie will clash Sunday in Sparwood.
Fernie is still searching for its first win versus the arch rival Dynamiters despite five of seven matches being decided by a single goal.