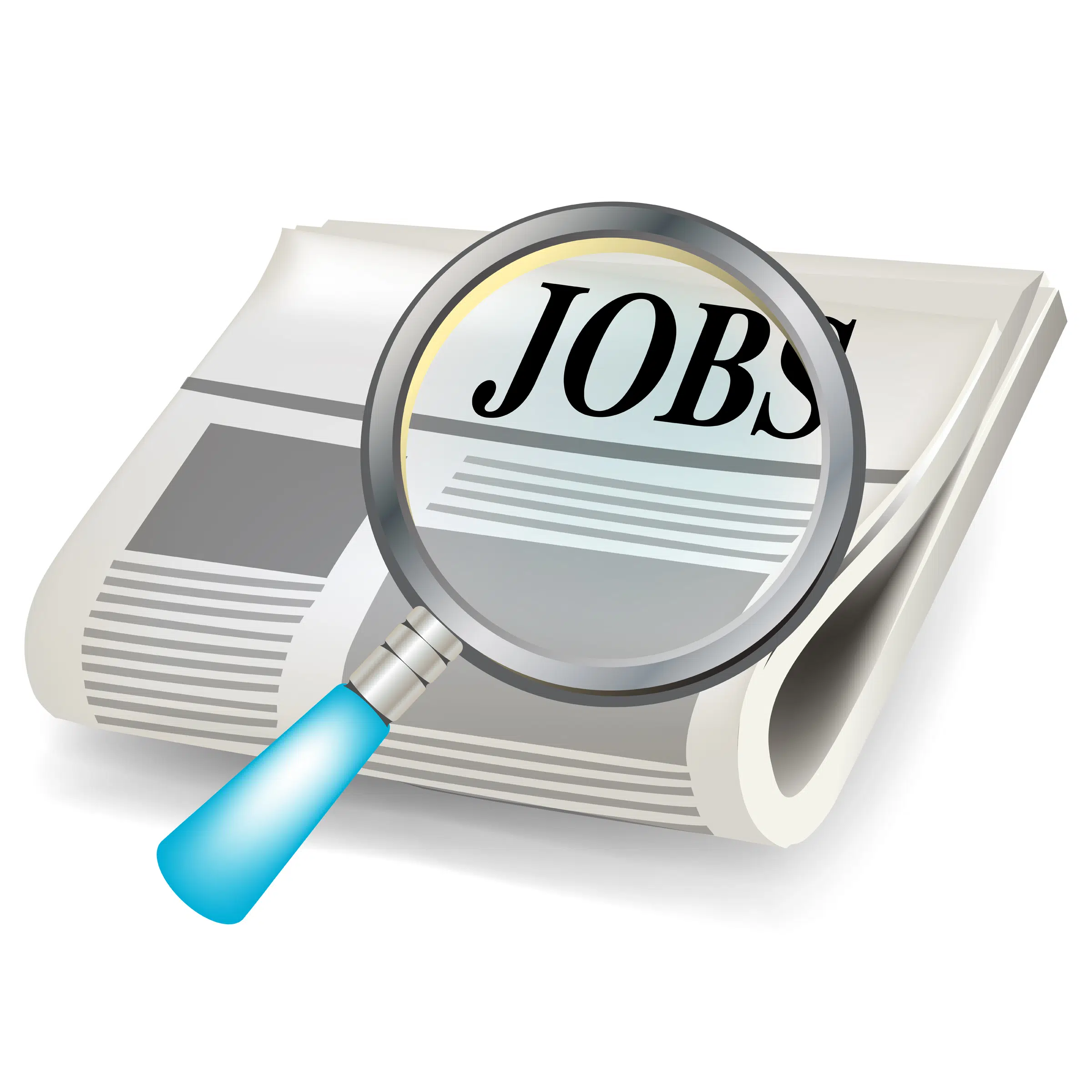 A larger percentage of people are working in the Kootenays.
The latest unemployment numbers show 7.4 per cent of the labour force in the wider region was without work last month.
That's slightly down from 7.5 per cent in December and below the rate of 7.7 per cent measured in January 2017.
Year or year, the Kootenay it does appear the size of the labour force did shrink by approximately seven thousand.
Despite a downward trend, the Kootenay rate is still well above provincial and national numbers.
4.8 per cent of British Columbians did not have a job last month while 5.9 per cent of Canadians were unemployed.