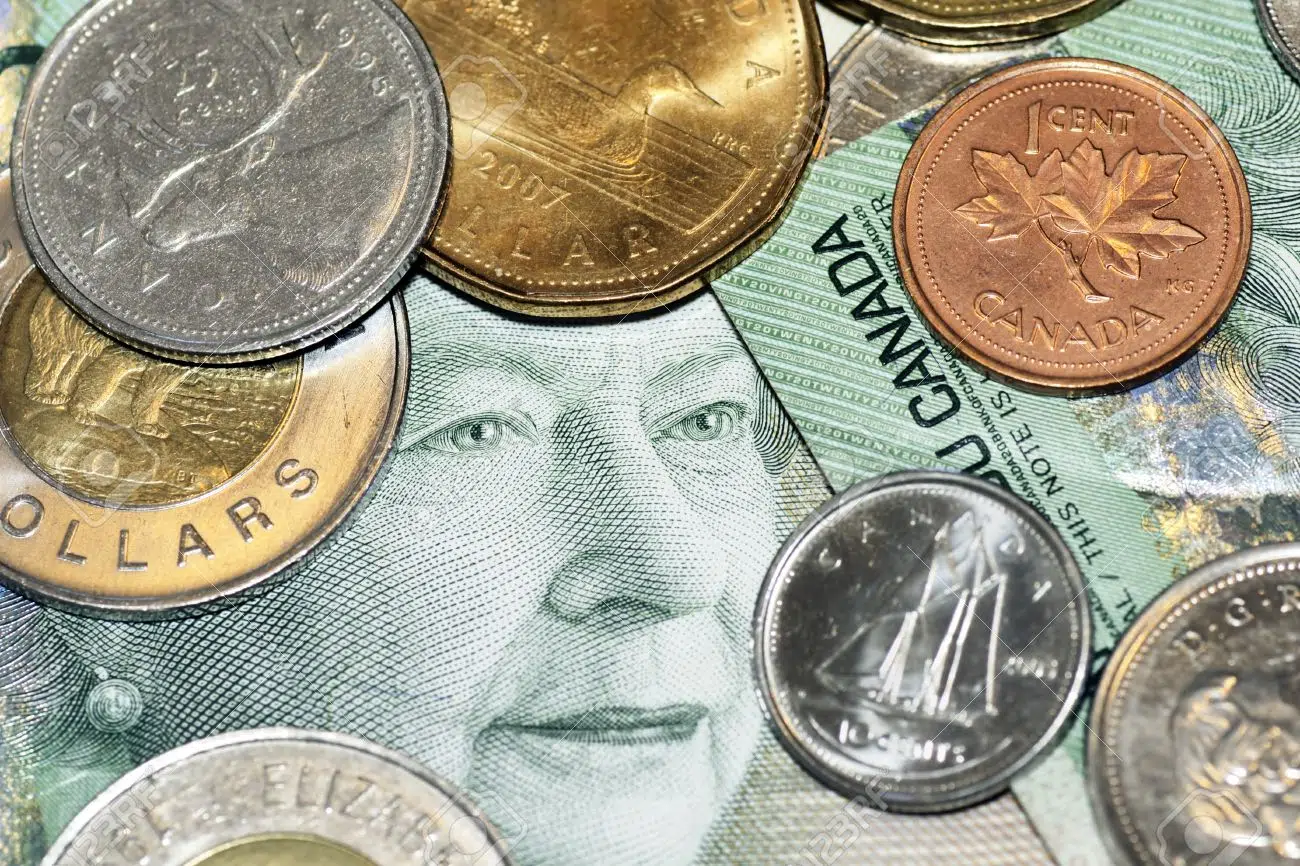 The Cranbrook and Kimberley Chambers of Commerce say the planned minimum wage hike to $15 is too quick.
The province's NDP government announced Thursday BC employees will make no less than $15.20 an hour by 2012.
The rate is currently $11.35 and will get bumped up every June for the next three years.
The local Chambers suggest it should be five years.
Cranbrook Chamber Executive Director David Hull says business need more time to plan accordingly.
He argues a rapid rise could be a big hit on the bottom line for a smaller business and may lead to them having to cut hours for employees.
Hull suggests wage increases should be tied to the province's Consumer Price Index to ensure stability.
Mike Guernary with the Kimberley Chamber says the voices of rural business owners were not listened to when this decision was made.
He says they will continue to support and work with our members to identify solutions that will help affected businesses keep their margins viable, maintain the same level of staff, and ensure their hours of operation are unaffected.