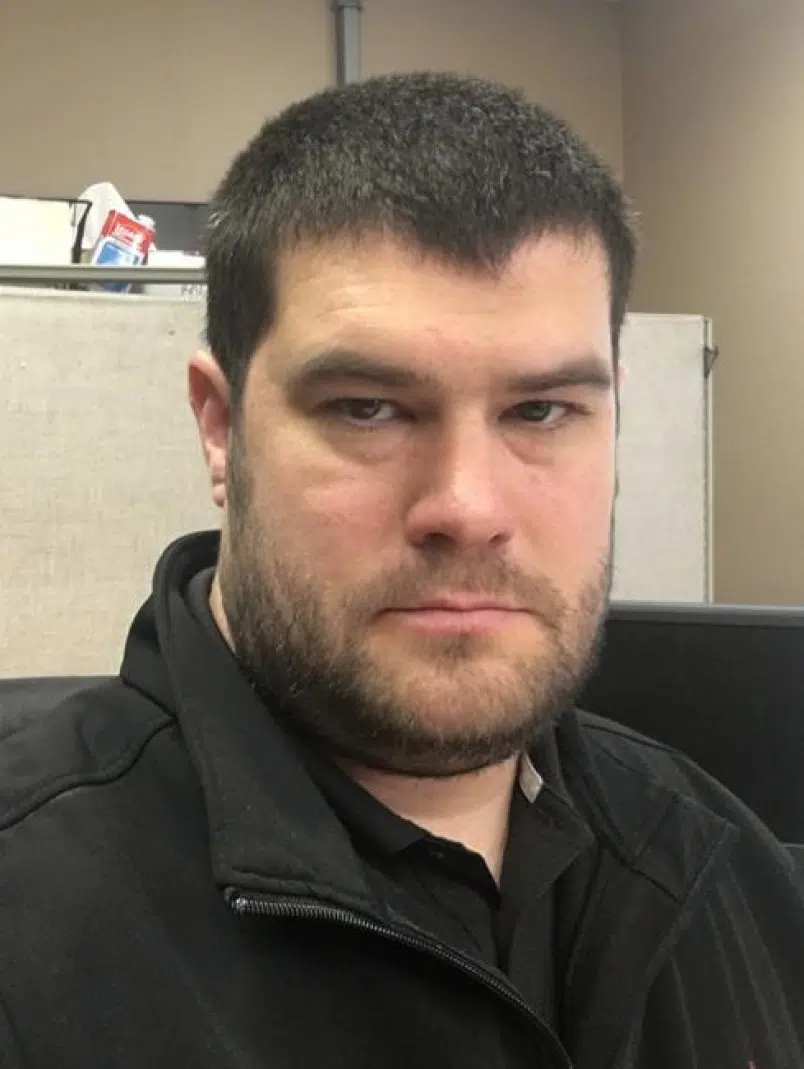 A Wasa man who promised $7.5 million to a Kimberley junior hockey team has an arraignment hearing in Cranbrook court Tuesday.
Mike Gould faces charges of fraud and forgery connected to a separate incident not involving his million dollar pledge.
He is accused of using bogus cheques to pay an $8,000 bill at a Key City restaurant.
Gould is said to have organized a banquet to celebrate his announcement at an October 13th Kimberley Dynamiters that he would be injecting his overseas lottery winnings into community sport.
However, the Dynamiters and local minor hockey association say they haven't seen any money and have since distanced themselves from Gould.
The Kimberley Minor Hockey Association says the dubious pledge has actually resulted in them losing money as usual donors held off and assumed the group would be benefit from the $7.5 million.