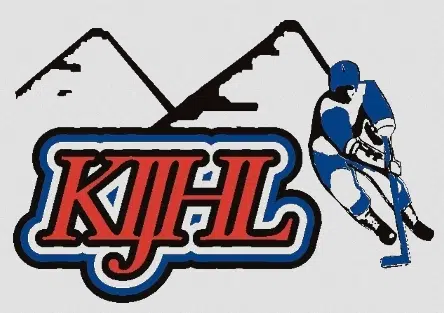 The Kimberley Dynamiters clinched not one, but two regular season titles over the weekend.
The Nitros beat the Golden Rockets 3-1 Friday to earn the number one seed in the Eddie Mountain Division.
Kimberley crushed the Rockets 10-1 Saturday followed by a 6-2 win over Fernie Sunday to clinch the top spot in the Kootenay Conference.
The Dynamiters need one more win to lock down the #1 spot in the entire KIJHL.
Elsewhere the Fernie Ghostriders were edged 6-5 by Creston Valley while Columbia Valley lost 5-3 to Beaver Valley Friday.
Saturday's game between Columbia Valley and Creston Valley was cancelled and will be played Tuesday night in Invermere.
Meanwhile, the first round of the 2018 KIJHL playoffs has been released.
First-seed Kimberley will take on fourth-seed Fernie while second-seed Creston Valley takes on third-seed Columbia Valley. It all gets started February 23.