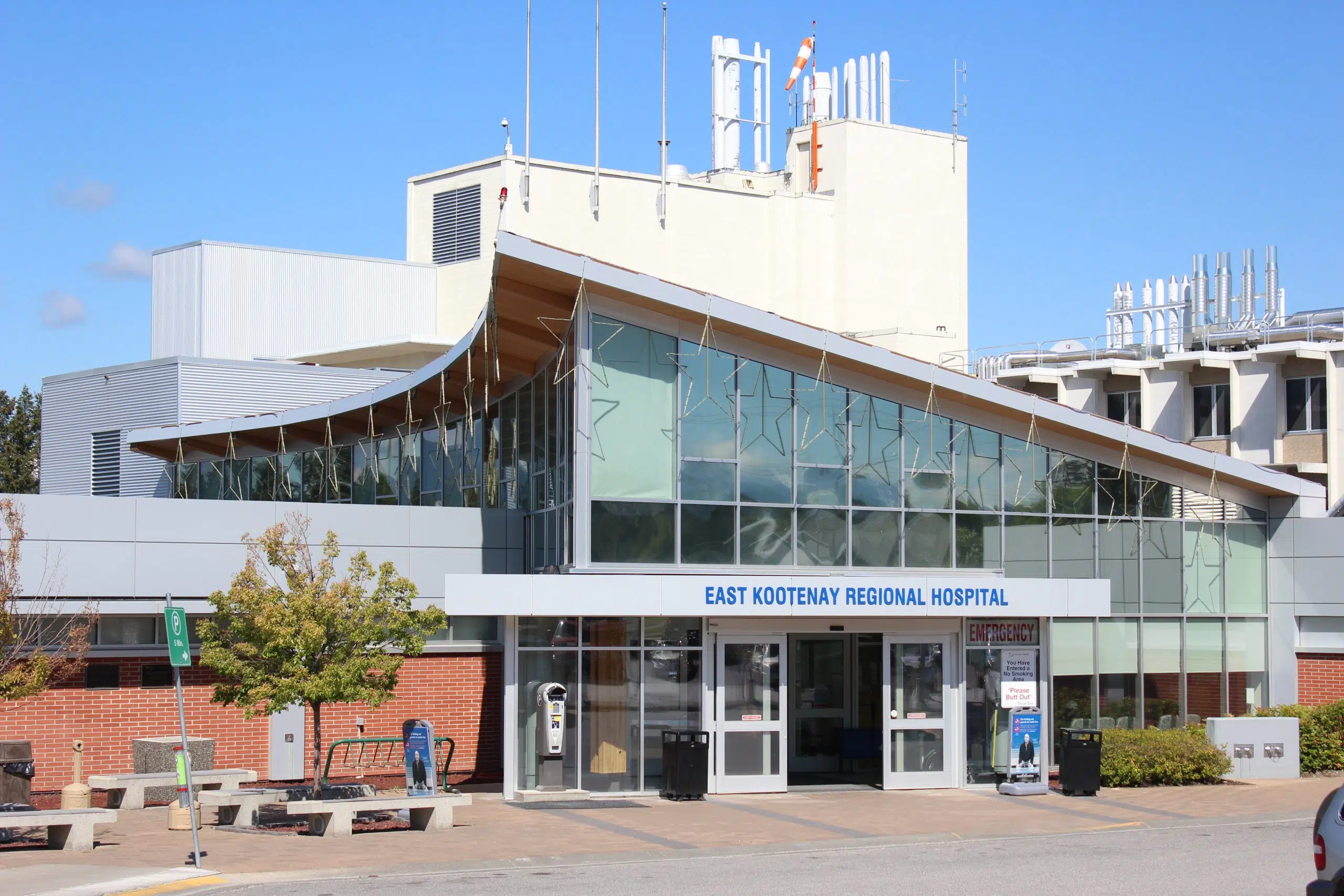 Surgeries are being cancelled at the East Kootenay Regional Hospital due to a lack of anesthesiologists.
EKRH Chief of Staff Dr. Lawrence Jewett says they currently have three specialists on hand, but need four at all times.
He says they've been contacting other BC Hospitals trying to find replacements to help cover the shortage.
"The problem with getting locums is there is a shortage of anesthetists in both BC and Alberta," Jewett says. "Vancouver can take all the new grads from anesthesia for the next three years. So that leaves us in a quandary."
Jewett expects to remain short-handed locally until at least May.
"This is very difficult for these patients on a waiting list. They've already waited a long time as it is and we've been trying to get a handle on it and this crisis has hit us," Jewett says. "All I can assure them is we're doing everything possible and their surgery is really a priority for us."
He says EKRH is still going ahead with emergency and urgent procedures.
Elective and non-emergency surgeries will continue to experience delays.
– EKRH Chief of Staff, Dr. Lawrence Jewett