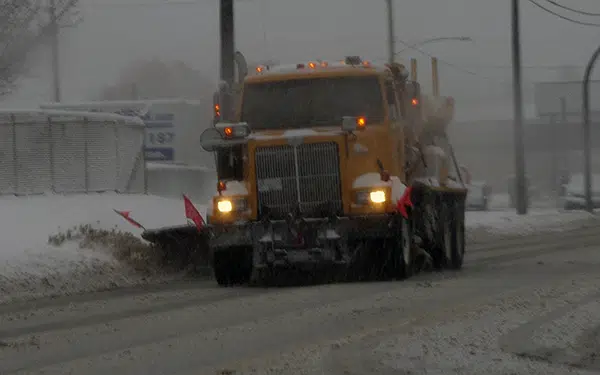 The region's highways maintenance contractor says 5-10cm of snow could accumulate in some areas during the next 48 hours.
Mainroad East Kootenay says a system is moving in Wednesday with temperatures expected fluctuating from about -2C to -10C and winds gusting up to 40 km/h.
Motorists are advised to expect winter driving conditions and low visibility at times.
The conditions are expected to last intermittently throughout the weekend.