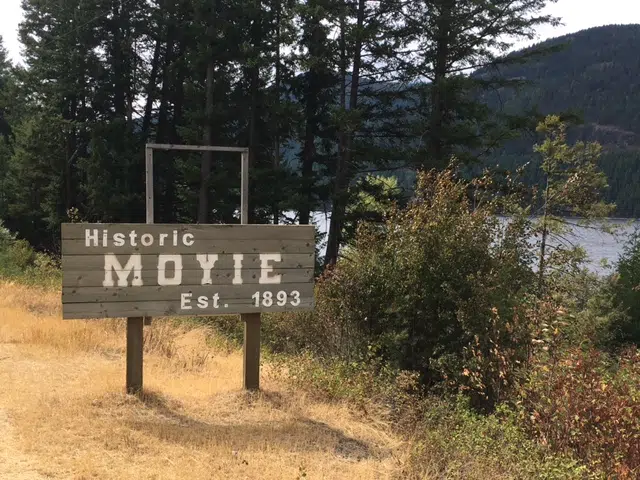 The RDEK will reopen public discussion on a proposed communications tower in Moyie that has created controversy and confusion.
The Regional District wants to replace the old structure that has aged out and currently sits next to a playground.
Staff are looking at another nearby location on private property after residents expressed opposition to the initial site.
However, if the RDEK can't reach a deal with the private property owner they will try to rezone the playground area for the $300,000 dollar upgrade.
That is why the Regional District is planning a second public meeting.
Board Chair Rob Gay explains the problem is the Regional District has secured 50% funding for the tower from the federal government, but that offer expires at the end of March and the RDEK's process takes a couple of months.
So if they are to obtain the grant money, Gay says they want to make sure "Plan B" is set to go if "Plan A" doesn't come to fruition.
However, he is optimistic "Plan A" will work and will be the best solution to make residents happy.
The RDEK previously decided against replacing the existing structure due to perceived backlash.
Gay, who is also the rural director for Moyie, urged his counterparts to vote against the measure to respect his constituents' wishes but has since reconsidered his stance.
The Board Director admits he was wrong and since the January decision against the tower he has received approximately 70 pieces of correspondence from residents who want improved internet service and a new tower.
The date of the second public hearing has yet to be scheduled.
– RDEK Board Chair Rob Gay