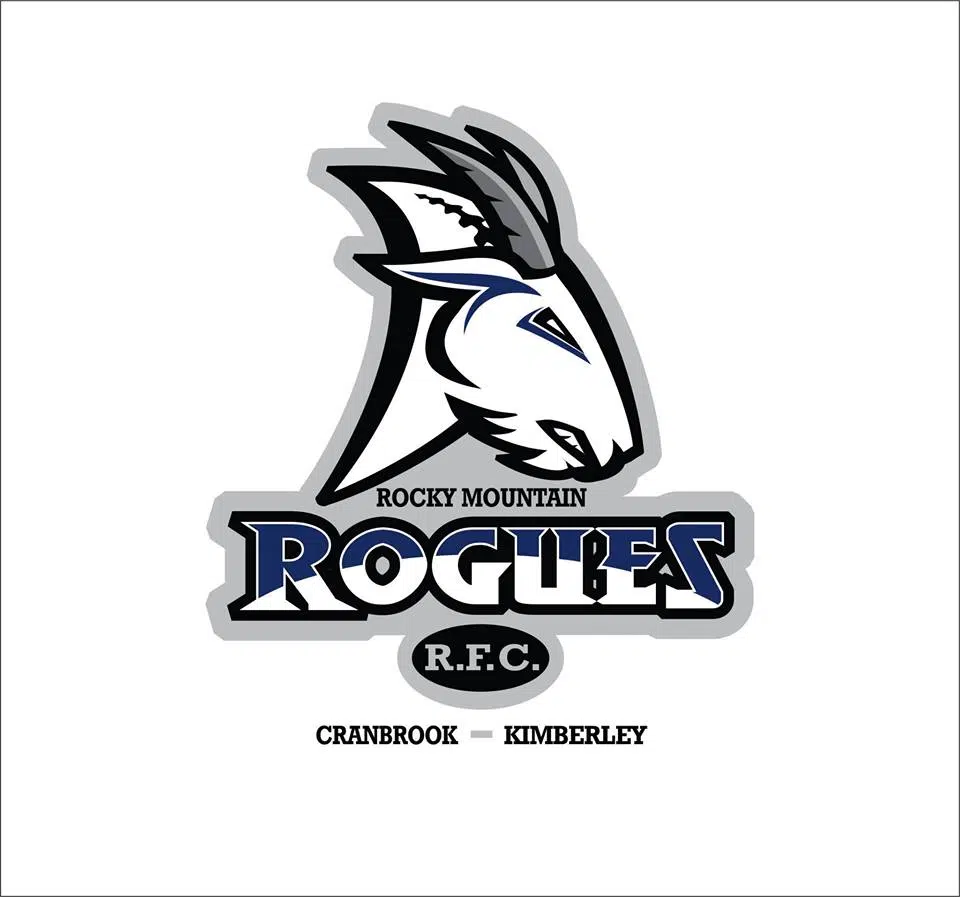 Cranbrook's rugby team has some unfinished business to take care of in their 40th season.
This from Rocky Mountain Rogues forward Mike Hardy as the team begins training for the upcoming summer this weekend.
Veteran player Mike Hardy says they have high hopes for the upcoming season.
"We really want to bring the Kootenay Rugby Union Championship back to Cranbrook and give ourselves a berth in the Saratoga Cup this year." says Hardy.
The Rogues were beat by the Elk Valley Bulls in the Kootenay Finals last year. The Bulls advanced to the Saratoga Cup – BC's independent rugby championships.
Hardy says they're looking for more local athletes to join the Rocky Mountain Rogues this year.
"The one thing about rugby is there's a position for every type of player, every shape or size." explains Hardy. "We just want to get as many people out to practice as we can, it's great for fitness, they can see how they like it and hopefully get them into a game."
Those interested in joining the team in their training sessions can call Rocky Mountain Rogues President Dale Alderson at (250) 464-9986.
– Mike Hardy, Rocky Mountain Rogues forward