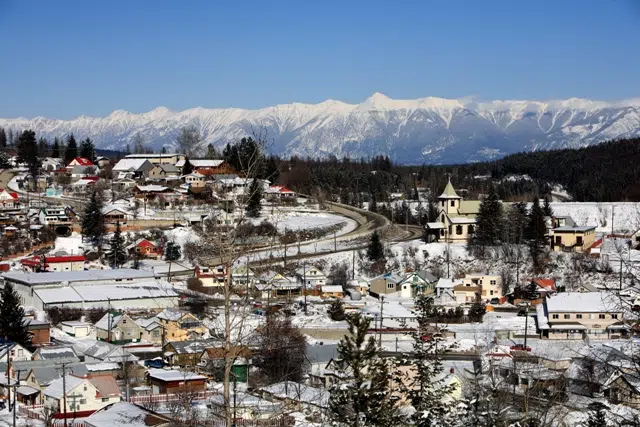 The City of Kimberley is warning residents of a potential scam making the rounds.
The City claimed on its Facebook page that an individual in uniform is going door-to-door, saying they are from the Fire Department and the Make-A-Wish Foundation.
The person is asking to look through houses in the resort area, claiming to be interested in purchasing a house to host PTSD affected families.
The City says they have reported the situation to the RCMP. Anyone aware of a person matching this description is asked to call the RCMP immediately.
– From the City of Kimberley's Facebook page