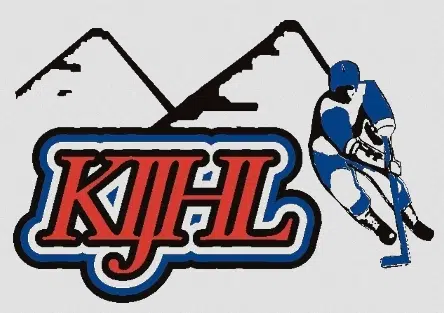 The final weekend of the regular season has arrived.
The Kimberley Dynamiters are on the road taking on the Columbia Valley Rockies Friday before travelling to Creston Valley Saturday.
One win means the Dynamiters finish in the number one spot in the entire Kootenay International Junior Hockey League.
The Fernie Ghostriders kick off a home-and-home with the Golden Rockets Friday in Sparwood before heading to Golden the following night.
The Riders return home Sunday hosting the Creston Valley Thunder Cats.
Playoffs begin next weekend when Kimberley hosts Fernie and Columbia Valley visits Creston Valley.
EDDIE MOUNTAIN DIVISION
1. Kimberley (36-7-1-1)
2. Creston Valley (31-11-2-1)
3. Columbia Valley (19-20-3-4)
4. Fernie (13-27-1-3)
5. Golden (3-39-1-2)