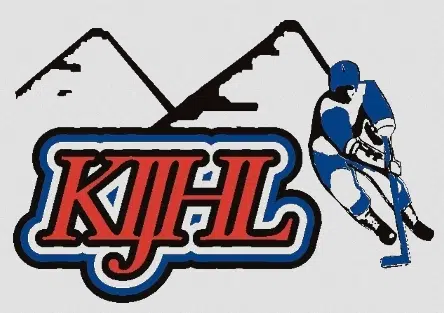 The Kimberley Dynamiters stand on top of the entire league after a strong finish to the regular season.
The Nitros finished the campaign with nine straight wins after beating Columbia Valley 4-1 Friday and edging Creston 3-2 Saturday.
The Fernie Ghostriders beat Golden back-to-back nights and showed a lot of heart in a 5-4 loss to Creston Valley Sunday.
Playoffs get started Friday as Kimberley takes on Fernie and Creston Valley clashes with Columbia Valley.
EDDIE MOUNTAIN DIVISION FINAL STANDINGS
1. Kimberley (38-7-1-1)
2. Creston Valley (32-12-2-1)
3. Columbia Valley (19-21-3-4)
4. Fernie (15-28-1-3)
5. Golden (3-40-1-3)