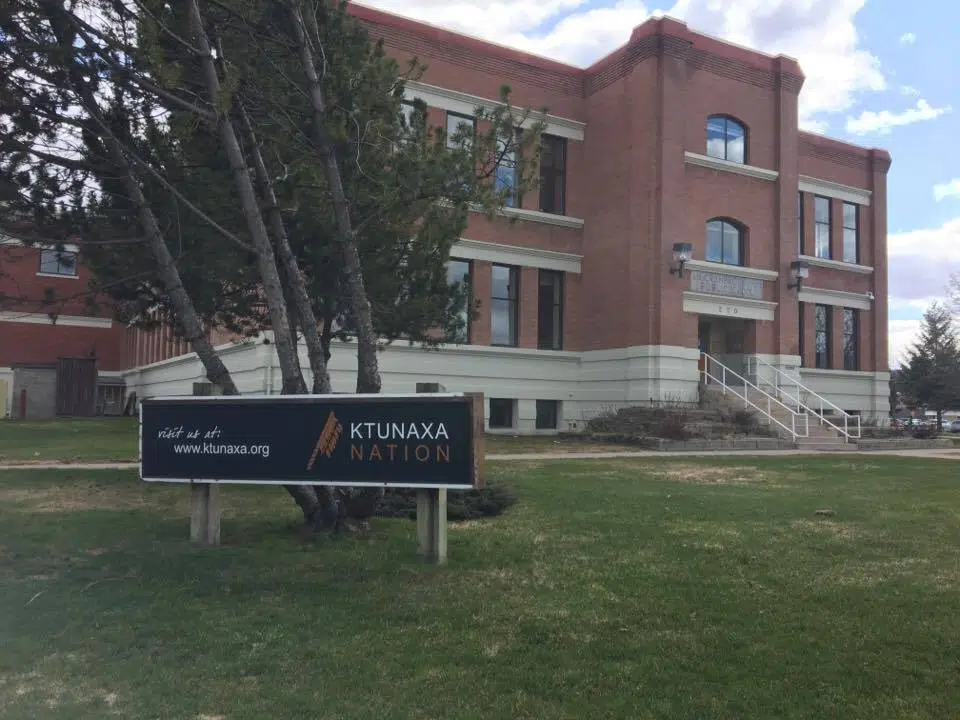 The Ktunaxa Nation is optimistic about the Prime Minister's pledge to revamp how Ottawa recognizes Indigenous rights.
Board Chair Kathryn Teneese is reacting to Justin Trudeau's promise to introduce new legal framework that would foster self-governance.
Trudeau says he wants to give new life to Section 35 of the Constitution Act, 1982, which recognizes and affirms Aboriginal and treaty rights.
Terms like "new life" excite Teneese who hopes it leads to treaties or some form of agreement that benefit Indigenous peoples, putting to rest some of the questions that have caused challenges and uncertainty.
She wants to deal with these issues now, so they can move on and simply deal with their daily lives.
Teneese suggests if a different framework was in place during their legal battle against the Jumbo Glacier Ski Resort there may have been a different outcome.
The Supreme Court of Canada ruled last year the BC Government did not infringe the Ktunaxa's religious right when approving the development.
Leading up to his election in 2015, Trudeau spoke a lot of improving conditions for Indigenous peoples, and implementing recommendations of the Truth and Reconciliation report.
Teneese says she still has fate in the Liberals' intentions but it's getting time for less talk and more action.
She argues bureaucracy moves so slowly, and this has been part of the problem.
The head of the Ktunaxa Nation looks forward to this new framework putting an end to the snail-pace and results in people rolling up their sleeves and getting some work done, especially in areas like treaty negotiations currently going on in BC.
In the short term, Teneese would like to see the Ktunaxa Nation acknowledged as a legal entity by the federal government.
It currently is not, which she says is the source of a lot of their issues.
– Ktunaxa Nation Board Chair Kathryn Teneese