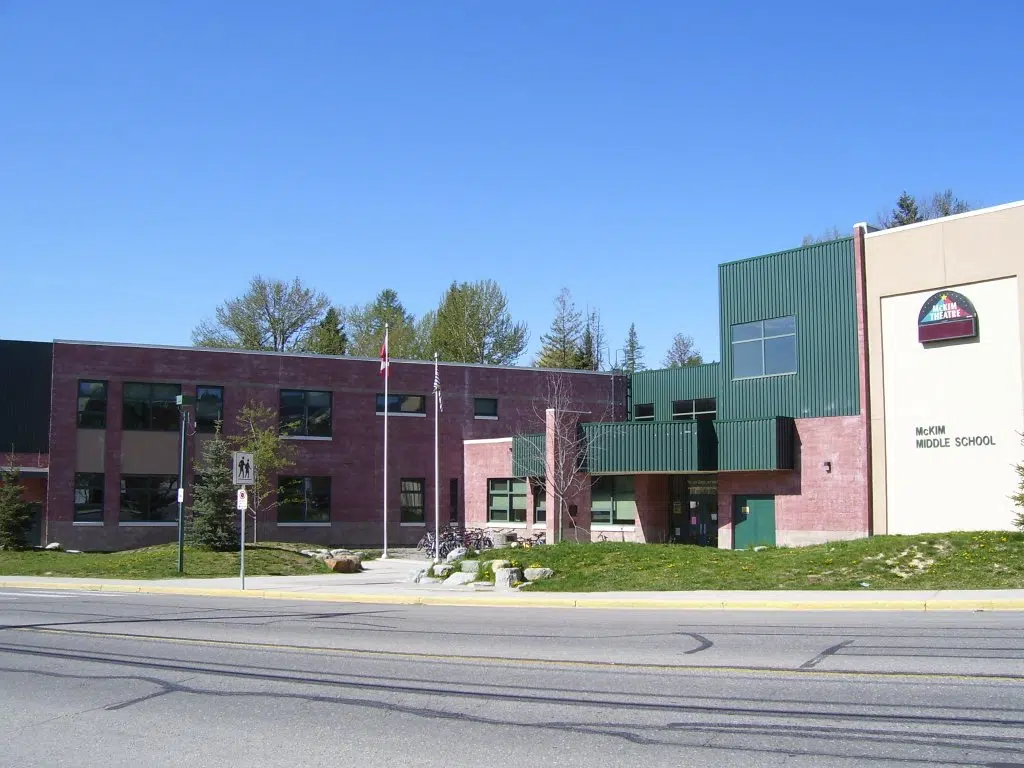 Kimberley residents have one last chance to give their thoughts on plans for a popular recreation site Monday night.
A public hearing on the new Official Community Plan is happening 7 pm at the McKim School Theatre.
Its City Council's final opportunity to hear input from residents before voting on the OCP.
Council and staff expect a large crowd due to concerns around developing the Marysville Benchlands.
The 24 acre property is currently used for recreation but was earmarked for industry in 2005.
It could be designated for light industrial through the new OCP.
Two readings of the plan have passed and Council is expected to hold its final vote at an upcoming meeting.