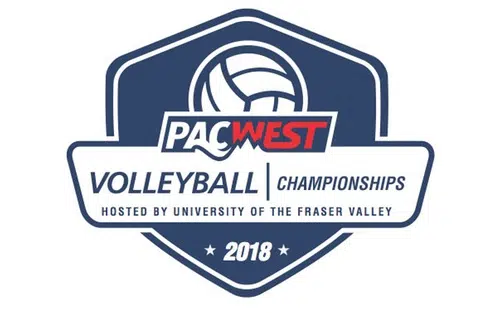 The College of the Rockies Mens volleyball team hopes a strong final weekend will carry into provincials.
The Avalanche split a pair of matches with the University of Fraser Valley to clinch a spot in the PACWEST Championships.
Head Coach Cisco Farrero says they came through in a big moment.
"We kind of rose to the occasion and it's going to take the same emotional and mental effort." says Farrero. "I definitely think our skills can still be slightly better everytime out."
The men will take on the third-seeded Camosun Chargers in the first round.
Farrero says they need to embrace their underdog mentality.
"I don't really think there's any pressure on us this weekend." says Farrero. "We can just go play because we're the sixth seed."
Meanwhile the Womens team will open their provincials against the University of Fraser Valley.
Both COTR squads finished sixth in the PACWEST. The Mens team had a 5-19 record in the regular season while the Womens team went 7-17.
The 2018 PACWEST Volleyball Championships get underway February 22nd in Abbotsford.
– Cisco Farrero, College of the Rockies Mens volleyball Head Coach