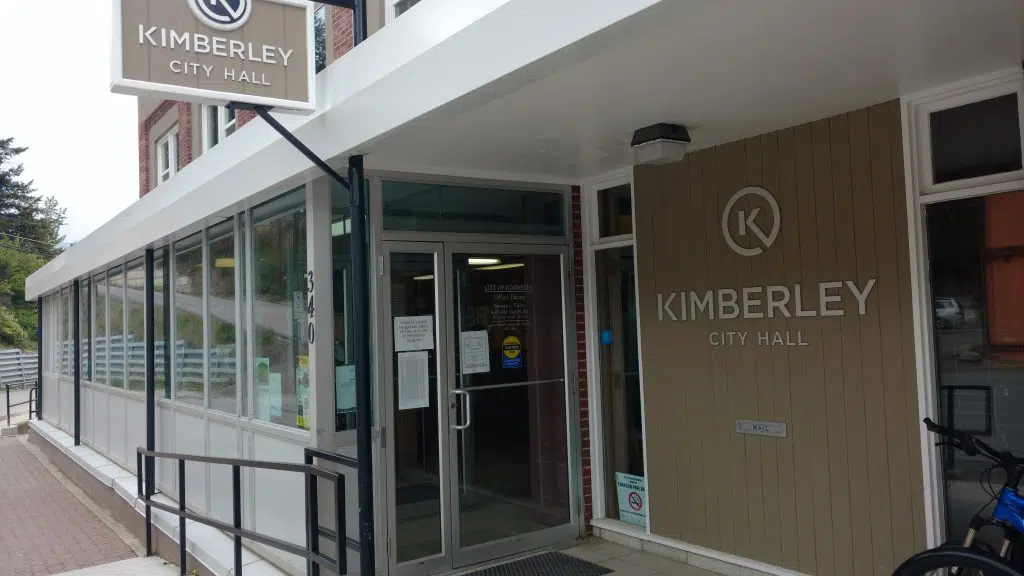 Mother Nature is causing an increase of illegally parked cars in Kimberley.
The city is asking drivers to be mindful of winter conditions and snow piles when leaving their vehicles and avoid blocking roadways.
Corporate Officer Maryse Leroux says they've added patrols on weekends after receiving numerous complaints on Northstar Drive.
"We had a lot of complaints from the local residents that the people were parking in front of fire hydrants, the tow away zone and blocking driveways," Leroux says.
Bylaw officers say they've issued roughly 35 warnings or tickets last month due to people impeding traffic.
"Pay attention to the signs, that's the number one advice," Leroux says. "Use the free parking lots throughout the city that are not time restricted. Don't think that its only going to take five minutes and you can park in front of a tow away zone or a fire hydrant."
Leroux adds angled parking can prevent snow removal crews from accessing streets.
– City of Kimberley's Corporate Officer, Maryse Leroux