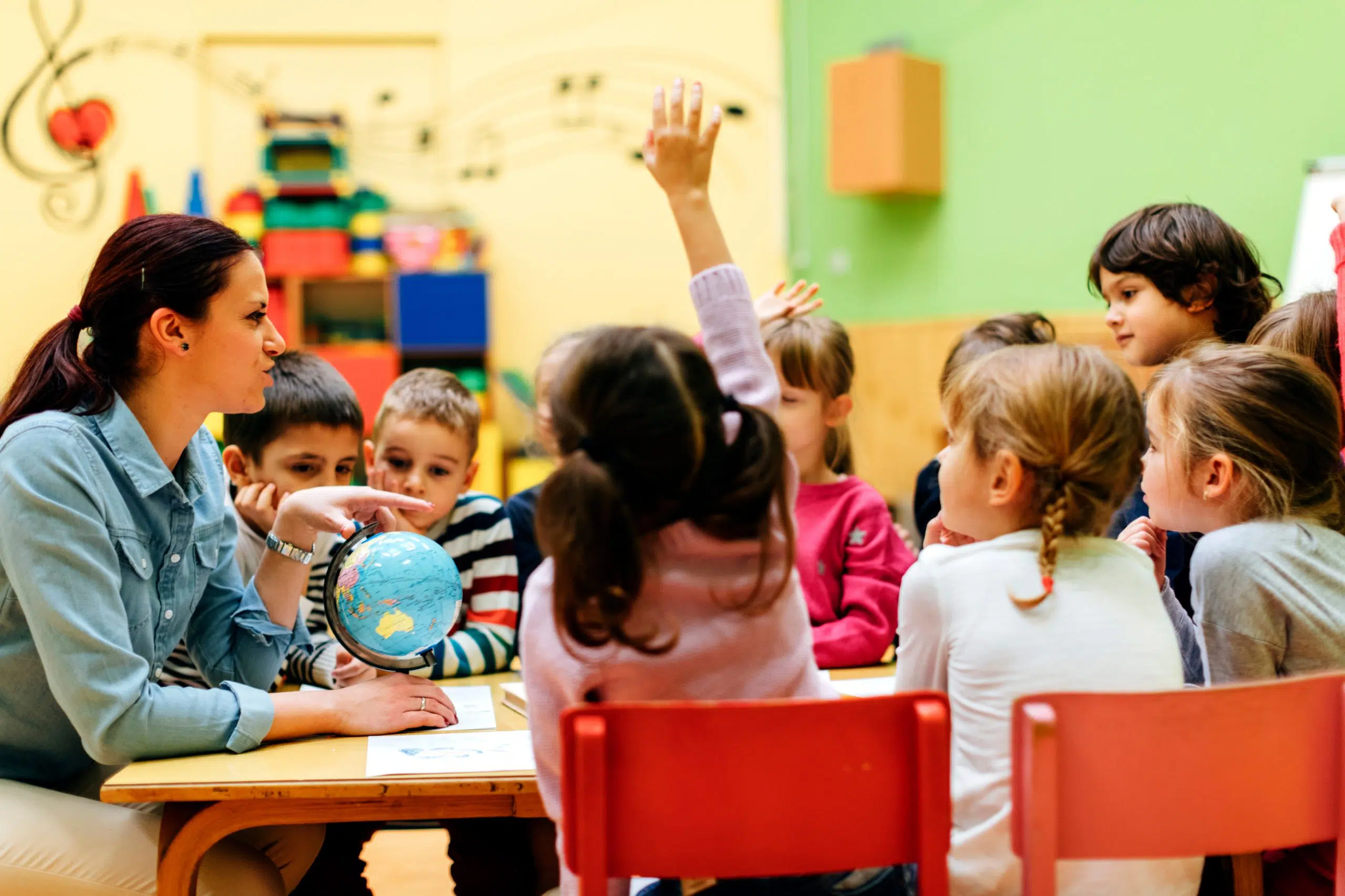 A local child care consultant says a one billion dollar investment by the province could help a critical situation in the East Kootenay.
Rita Romeo with the East Kootenay Child Care Resource and Referral Program is reacting to this week's BC NDP budget, which unveiled a plan to make child care more affordable over the next three years.
"We were pleasantly surprised," Romeo exclaimed. "That is a good piece of information for some families out there, especially those of the lower income level."
Local experts, alongside a 2015 report by the East Kootenay Child Care Task Force,  have said there is a child care crisis in the East Kootenay due to the lack of spaces and educators.
"If government is helping to support child care providers and programs out there with grants and extra funds then maybe there will be more child care facilities opening up, and maybe it will alleviate some of those crises," Romeo suggested. "With [the] new plan, it looks like some of their child care fees will be reduced, and for others their assistance for child care will be increased a little. So that's good."
The NDP promises to create 22,000 child care spaces as well as cut costs by up to $1,250 a month per child.
Romeo says the number of spaces is a good start but her focus is increasing the number of educators.
She insists early childhood teachers are not only lacking in our region, but across British Columbia and all of Canada and  was disappointed to see the budget make any improvements to wages, which is also part of the issue.
"You can open up a variety of child care programs but you need the staff to operate it. Without the early childhood educators, they won't operate."
Romeo also expressed displeasure about not seeing the NDP fulfill their campaign promise of $10 dollar a day child care, but believes these steps put the province in the right direction.
She says they'll continue to work alongside educators and parents to see how and if conditions are improving.
– East Kootenay Child Care Resource and Referral Program Coordinator