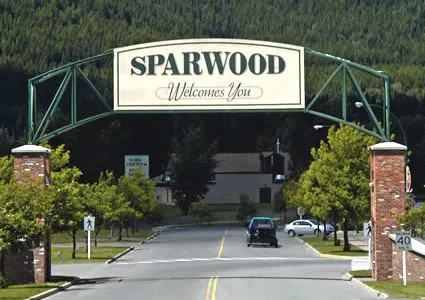 Sparwood's Mayor wants to see new construction values continue to rise in 2018.
Cal McDougall says building permits have increased for the past two years, with around $4.4 million invested in the District in 2017.
That's up over $1.25 million from the previous year.
McDougall says there's still plenty of room left for development too.
"There are a number of lots that are owned by folks within the District of Sparwood," McDougall says. "If they see the economy improving, they may go ahead and build in 2018, 2019. Hopefully its the trend that will continue."
He says the rising numbers reflect the strength of the local mines.
"Its very positive. Teck is doing well and they seem very well established right now," McDougall says. "There are people who are going ahead that were maybe renting or moving up in their homes. Its a good thing, its a positive trend."
The highest annual investment seen in Sparwood the last ten years was back in 2010 at around $16 million dollars.
(Graphs of Sparwood building permits issued and construction value provided by the District of Sparwood)
– Sparwood Mayor Cal McDougall