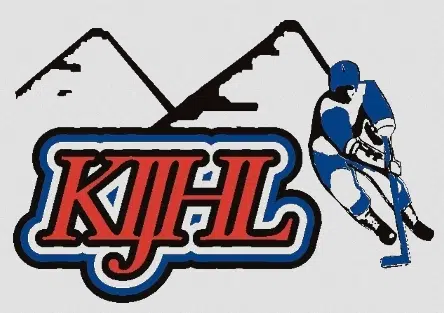 The Kimberley Dynamiters have the Fernie Ghostriders on the ropes.
The Nitros earned a 3-0 division semi-final series lead outscoring Fernie 19-6 in three games over the weekend.
The Dynamiters opened the series with a 6-2 win on home ice on Friday followed by an 8-2 victory at the Civic Centre on Saturday.
The two rivals would then jump over to Sparwood for Game 3 on Sunday and it was the Dynamiters who would come out on top once again defeating the Riders 5-2.
Kimberley's Brock Palmer was explosive in his first three KIJHL playoff games picking up nine points (1 G, 8 A).
Kimberley and can secure a first round sweep with a win on Tuesday in Sparwood.
Meanwhile the Creston Valley Thunder Cats and Columbia Valley Rockies are knotted up at one game a piece in their division semi-final series.
The T-Cats mauled the Rockies 8-1 on Friday but Columbia Valley would bounce back with a gutsy 5-2 win in Game 2 on Saturday.
Game 3 between the Thunder Cats and Rockies is Monday night at the Eddie Mountain Memorial Arena in Invermere.