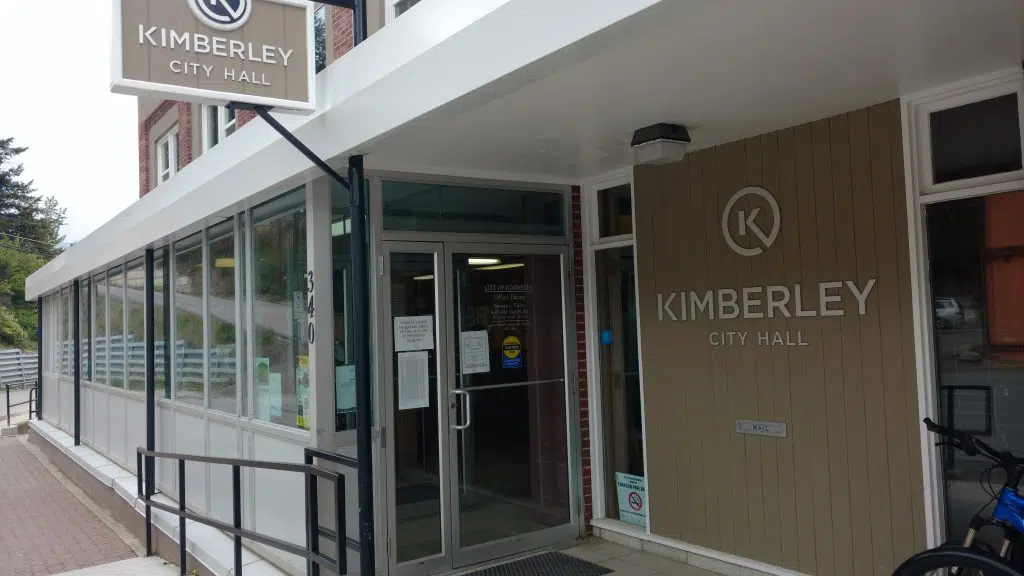 Kimberley doesn't seem concerned about results of a regional study as it gets set for its urban deer translocation project.
The recent East Kootenay Urban Deer Translocation Trial showed deer removed from Kimberley appeared to travel great distances to return to a residential area.
"We don't really know. I've asked the biologist [why] and they're scratching their head as well," admits City Councillor Darryl Oakley. "We'll see what happens as the process continues. It's not operational, it's still experimental."
Oakley admits more research is needed, but they aren't surprised and certainly are not discouraged by the findings in the initial project.
He suggests they need a better way to identify and track problematic deer.
"Of the animals that end up being translocated and then come back to a community, you know, are those animals actually causing a problem in the [new] community? Were those animals the problematic animals that were translocated before hand?"
In the coming weeks, Kimberley will embark on its own translocation initiative with plans to relocate up to 50 local deer.
The province supports the venture but there is one stipulation: if a deer taken out of Kimberley becomes an issue in another community then Kimberley has to pay for the animal to be destroyed.
"I completely understand FLNRO's concern about this," Oakley concedes. "They're monitoring the situation closely, and I'm glad they are."
The City Councillor explains Kimberley's Planning Department are currently putting maps together based on deer complaints as the biologist, veterinarian and wildlife animal handlers are all getting prepared.
Oakley says the team hopes to start the effort in early March.
– Kimberley City Councillor Darryl Oakley