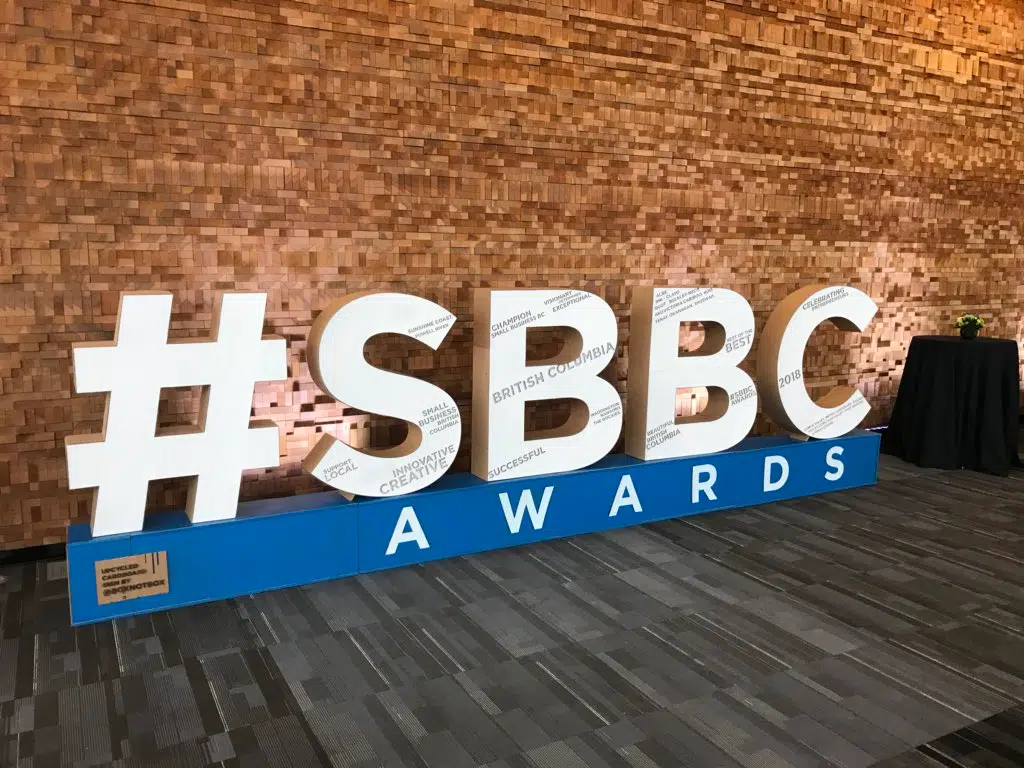 Kimberley's mayor says this weekend's provincial recognition is reinforcement that City Council is working to help the local business community.
The Small Business BC Awards gala was held in Vancouver Friday and Kimberley won in the Medium Community category.
Don McCormick explains under the BC Community Charter municipalities are limited in the number of ways they can invest in local business.
"So when we have opportunities, and make them work, it's a real source of pride for staff and elected officials at City Hall," McCormick states. "Entrepreneurs put their life savings, their lives, their family's lives – everything goes into their business. As a municipality we have limited resources to help [them]."
The reason Kimberley was recognized at the Open For Business awards is said to be its Investment Incentive Initiative.
This offers new businesses building a work-space or existing businesses looking to expand, a tax hiatus for three to four years.
On top of that, Kimberley saw a 0% increase in the commercial tax rate last year.
"These are ways for the municipality to invest into the business community and really this is award is a recognition that we're doing some good things and we're pretty proud of it," McCormick adds.
Kimberley beat out two other nominees Friday, including its neighbour to the south Cranbrook.
McCormick believes Small Business BC's focus shows good things are in store for the entire area.
"I don't think it was a coincidence that Cranbrook was there [too], given the number of things that we're doing together to try to enhance jobs and business in the region."
McCormick points to the Cranbrook – Kimberley Development Initiative and the mobile business license agreement between the communities are examples of investments into local businesses.