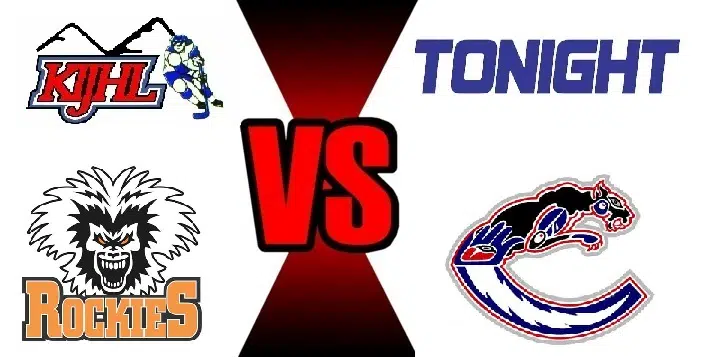 The Columbia Valley Rockies pushed past the Creston Valley Thunder Cats 4-2 on home ice Monday night.
Forward Dace Prymak scored the game winner early in the third period and Cooper Krauss would add an insurance goal to secure the victory.
The win gives Columbia Valley a 2-1 division semi-final series lead over the Thunder Cats.
Game four will be played Tuesday night at the Eddie Mountain Memorial Arena in Invermere.