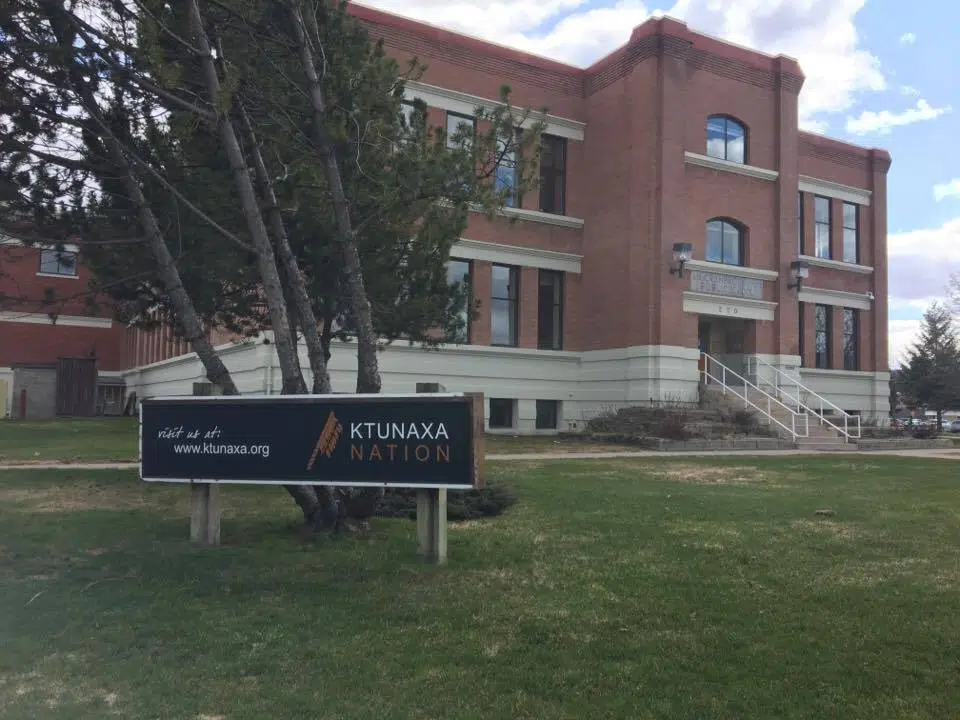 The Ktunaxa Nation will have a voice on a new provincial task force aimed at increasing jobs in the mining industry.
The Ministry of Energy, Mines, Petroleum Resources announced Monday they've established a team to review exploration and mining in B.C..
The 12 member task force includes representatives from industry, First Nations, municipal government, environmental organizations, post-secondary/training and financial sectors.
They will work to develop recommendations on possible actions from government to create certainty and jobs in the sector.
The group is expected to focus on areas such as the current economic state of the industry, skills training, a provincial approach to geoscience and government support.
Ktunaxa Nation Director of Education and Employment Codie Morigeau is one of the appointees.
Morigeau has been with the Nation for 15 years where she works to create, formal and informal, education and employment partnerships to bring opportunities to Ktunaxa Citizens and Indigenous people.
She is said to have been integral to the historic Impact Management Benefits Agreement between the Ktunaxa and Teck Coal in 2016.
Teck has five operations in the Elk Valley and the agreement recognized those mines were on traditional Ktunaxa land and paved the way for more consultation and engagement in the future.
The mining company's head of Government Affairs Tom Syer was also appointed to the provincial task force.
The BC Government claims mineral exploration, mining and related sectors in B.C. provide jobs for more than 30,000 people across the province and adds over $6 billion to B.C.'s GDP.
The task force is expected to deliver a report to the Ministry by November 21.