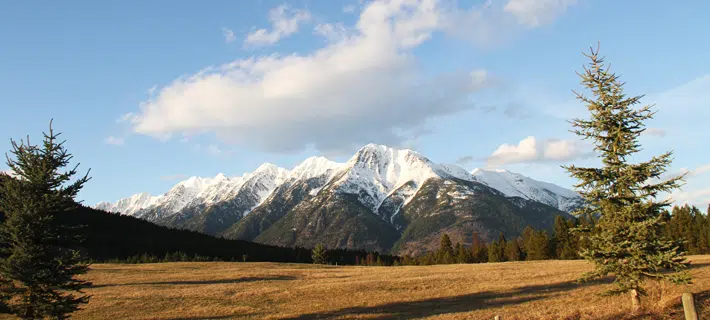 East Kootenay residents hoping for an early end to a nasty winter, might not want to hold their breath.
Environment Canada predicts the La Nina system that has brought cooler and wetter than normal conditions throughout this winter will persist when the seasons change.
"With the La Nina conditions continuing, we are expecting cooler than normal temperatures to persist into the March, April, May time frame," West predicts.
She explains temperatures could be anything from 0.5 degrees cooler to 3 degrees cooler and they're looking at a general trend.
"In terms of precipitation and whether it comes down as snow or rain in the coming months, we will have to wait and see."
However, February has continued to see be higher than normal snowfall in Cranbrook and surrounding areas.
"So far, we've measured 30.6 cm," West points out. "If we look at what typically falls in the month of February, using the last 30 years of data, what you would normally expect is 18.2 cm of snow. So we are well above normal."
For the short term, West expects flurries in the East Kootenay forecast for the next week.
After that, she says it's hard to say what form precipitation will come down as and how much longer it will last in the region.
– Environment and Climate Change Canada Meteorologist Lisa West