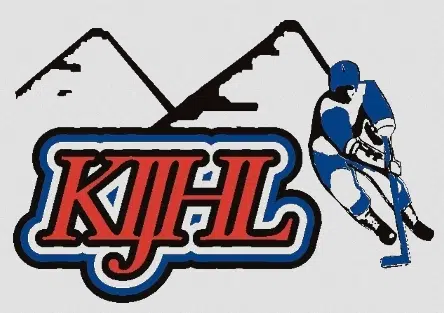 The Fernie Ghostriders aren't going down without a fight.
The Riders defeated Kimberley 4-3 in overtime Tuesday night to force a game five in their division semi-final series.
It was Fernie rookie Greg Susinski who opened the scoring while Brendan Nemes would add another to give Fernie a 2-0 lead in the first frame.
Kimberley's Mason Palaga would answer quickly on the man advantage to cut the lead to one heading into the second period.
Nemes would add another for the Ghostriders to send Fernie into the third period with a 3-1 lead but Kimberley would answer once again.
James Farmer and Cam Russell both managed to beat Rider netminder Zak Larson to force OT.
"In the third period we were kind of getting off a little bit so then we got back on track and just pounded our way through overtime." says Susinski.
The 18-year old would ultimately be the overtime hero for the Ghostriders after a shot from the point beat Dynamiters goaltender Cody Campbell five hole.
"It's tough when you know you're down 3-0 [in the series], you have to be very focused and make sure you don't get off like the first three [games] and just kind of restart." explains Susinski. "I think we did that pretty well."
Both teams are back at it for game five at the Kimberley Civic Centre Wednesday night.
Elsewhere the Columbia Valley Rockies have a 3-1 series lead over Creston Valley after a 4-3 overtime win Tuesday night in Invermere.
The Rockies' Davin Burton had a pair of points and Ryan Skytt potted the overtime winner.
– Greg Susinski, Fernie Ghostriders