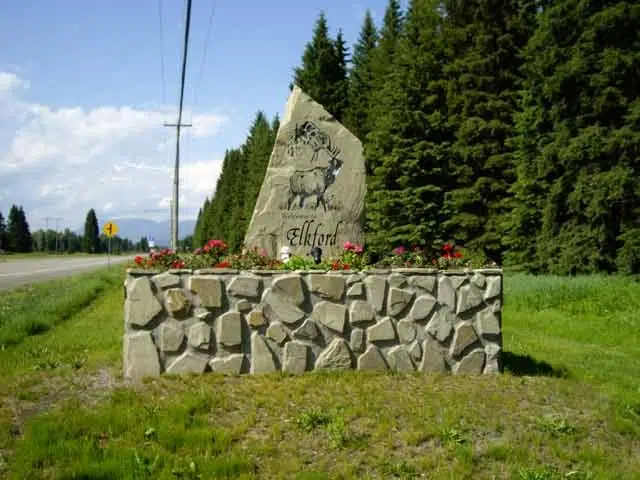 Electric buses could be in the works for Elkford.
District Council is considering transitioning their fleet away from gas-powered vehicles by 2025.
Councillor Joe Zarowny says he proposed the idea hoping to start a conversation on the municipality's environmental impact.
"The mines are going to be here for at least another 40 years and they keep expanding their mine sites," Zarowny says. "So I thought we could see about doing something as a council to cut down on carbon in our town."
Zarowny says looking forward to 2025 gives them plenty of time to plan for a transition.
He hopes future councils will consider the initiative.
"I would like to see it go forward. I think Teck could go along or whoever owns those buses or whoever is going to end up footing the bill," Zarowny says. "The District of Elkford has already committed to reach a certain carbon deal by a certain date and this would help us."
The item will be discussed at Elkford's next strategic planning session in the Fall.
– Elkford Councillor, Joe Zarowny