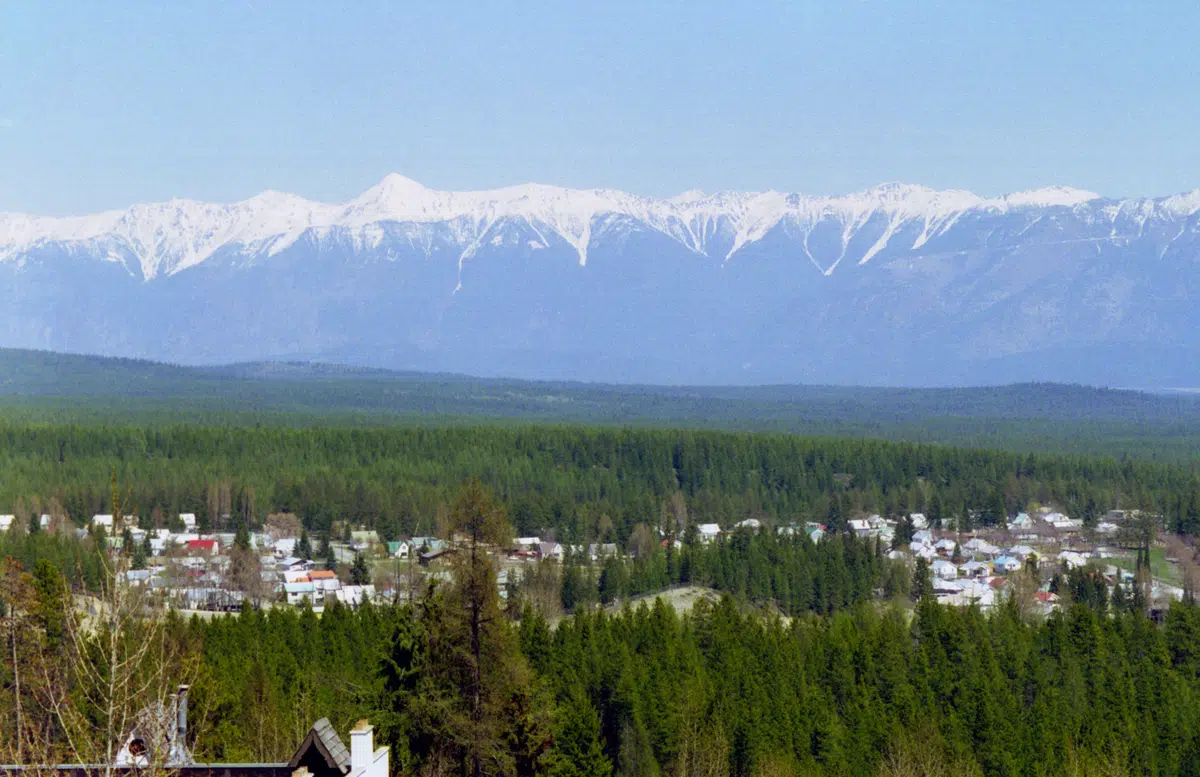 A Kimberley City Councillor wants to take a closer look at potentially putting industry on land still owned by a mining company.
Al Hoglund is asking for a new committee to be formed that would assess parts of the 6,340 acres that belong to Teck Resources but sit within city limits.
The idea came after a lengthy discussion on the future of the Marysville Benchlands recreation site which has created controversy among residents.
Some members of the community argued the 24 acres of greenspace should be left untouched, while others believe it should be used to attract new business to the area.
"Well, there was so much controversy when we got the new OCP, and about the Marysville Benchlands," Hoglund suggests. "So, I just felt it was time to get a small committee together."
He was one of two Councillors to vote against Kimberley's new Official Community Plan, which designates the Benchlands for light industrial development.
The plan was ultimately approved at Council's meeting this week.
The so-called "brownfields" in Kimberley, which cover 42 per cent of the city's total land, would need to pass an environment assessment by the province before being sold and developed by any new business.
One of the main arguments from those opposing the plans for the Benchlands' is why isn't City Council looking to other land such as areas on the former Sullivan Mine property.
The City has previously said securing environmental assessments for the brownfields, and potentially rehabilitating them, would take significant time and money and there's no guarantee a private developer would even purchase the land.
"If the land wasn't disturbed, it doesn't have to go through a deep environmental process," Hoglund claims. "There's quite a bite of land where the old Fertilizer [Plant] was and had no buildings on it and the land was undisturbed. So, I think it won't be a long process to get that land subdivided."
The long-time City Councillor believes a new committee could work to identify those parts of land.
– Kimberley City Councillor Al Hoglund