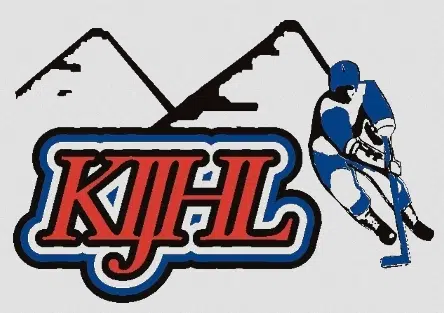 The Creston Valley Thunder Cats forced game six against the Columbia Valley Rockies in dominant fashion Thursday.
The T-Cats mauled the Rockies 7-1 on home ice to stay alive and now trail Columbia Valley three games to two in their division semi-final.
Game six will be played in Invermere Friday night.
The winner of the series plays the Kimberley Dynamiters in the Eddie Mountain Division final.