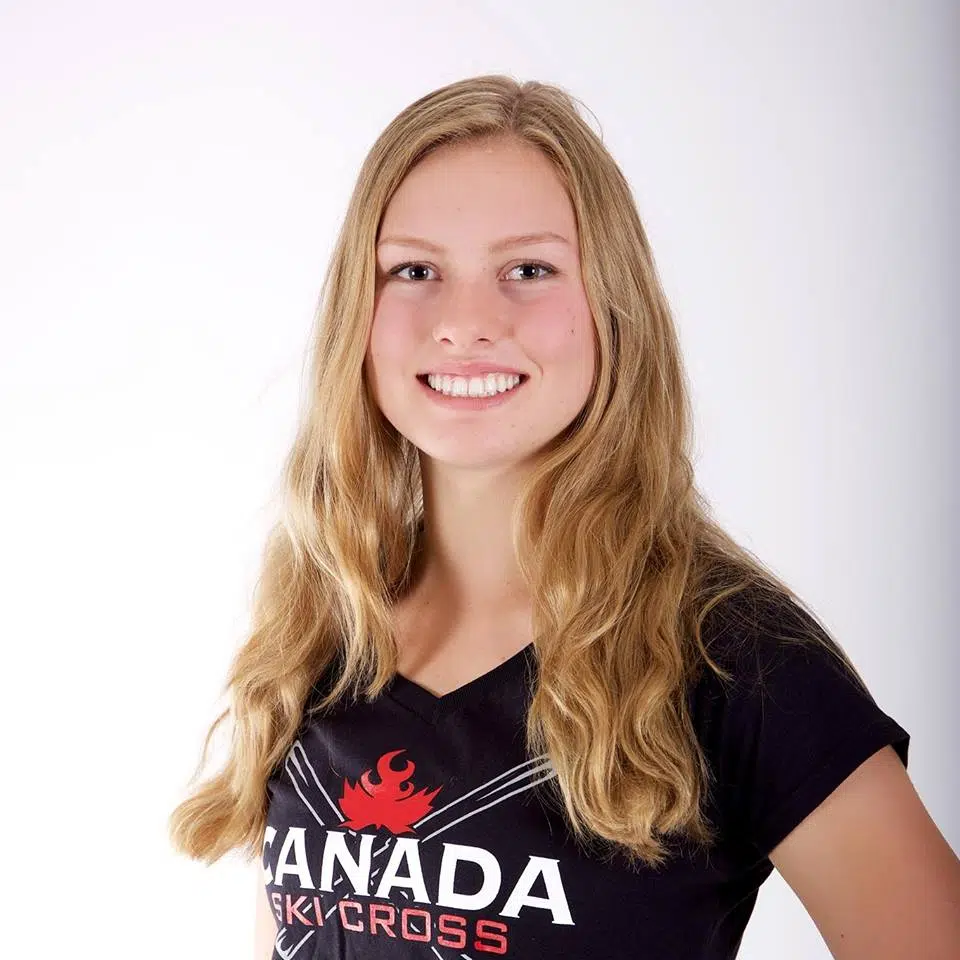 Cranbrook's Olympic freestyle skier says she's humbled since returning home from South Korea.
India Sherret made her Olympic debut in the Women's ski cross event two weeks ago.
The 21-year old crashed hard in her opening race and suffered transverse process fractures.
"Physically I feel not bad [but] not great." Sherret laughs. "It was a great experience and I'm very glad to be home now."
Sherret says the outpouring of support from her hometown has been amazing.
"Even though I didn't perform the way that I wanted to Cranbrook is still proud of me and it feels like I'm very much part of the community and I'm very proud to be able to represent the community here." says Sherret.
Sherret's goal was to make her first Olympic Games in 2022.
The 21-year old says being at the games this year was an honour in itself.
"It kind of speaks a lot to me about the potential that I have coming into the next quadrennial." says Sherret. "To make the games this year off of no previous World Cup experience was really cool for me."
Sherret recalls being in hospital following her crash and the first thing she was concerned about were the results of her teammates.
"The doctor got a call in to my mom and of course she was like 'How are you doing? Are you okay?' [but all I said was] 'Mom, who won the race?' and all I wanted to know was who won the race." explains Sherret. "When I found out it was Kelsey [Serwa] and [Brittany Pehlan] that went one-two I felt very pleased and felt like I could relax a little bit."
She plans to take it easy the next few weeks while recovering before getting back to training.
Sherret hopes to compete at the 2019 FIS World Championships in Utah.
– India Sherret, Canadian Olympic freestyle skier