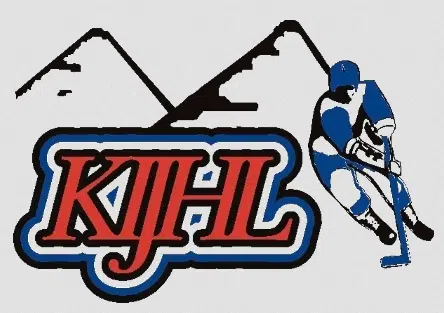 The stage is set for the second round of the postseason.
The Kimberley Dynamiters are taking on the Columbia Valley Rockies in the Eddie Mountain Division final.
This after the Rockies defeated Creston 5-4 in overtime Friday their division semi-final series four games to two over the Thunder Cats.
Columbia Valley's Mike Dyck tied the game at 4-4 with just eight second left on the clock in the final frame and Ryan Skytt scored the winner unassisted on the power play to secure the series victory.
The Dynamiters won their division semi-final in five games over the Fernie Ghostriders.
Game one is set for Tuesday night at the Kimberley Civic Centre.
Elsewhere, the Nelson Leafs and Castlegar Rebels will face off in the Neil Murdoch final, Osoyoos and Kelowna battle for the Okanagan title and Revelstoke takes on 100 Mile House in the Doug Birks final.