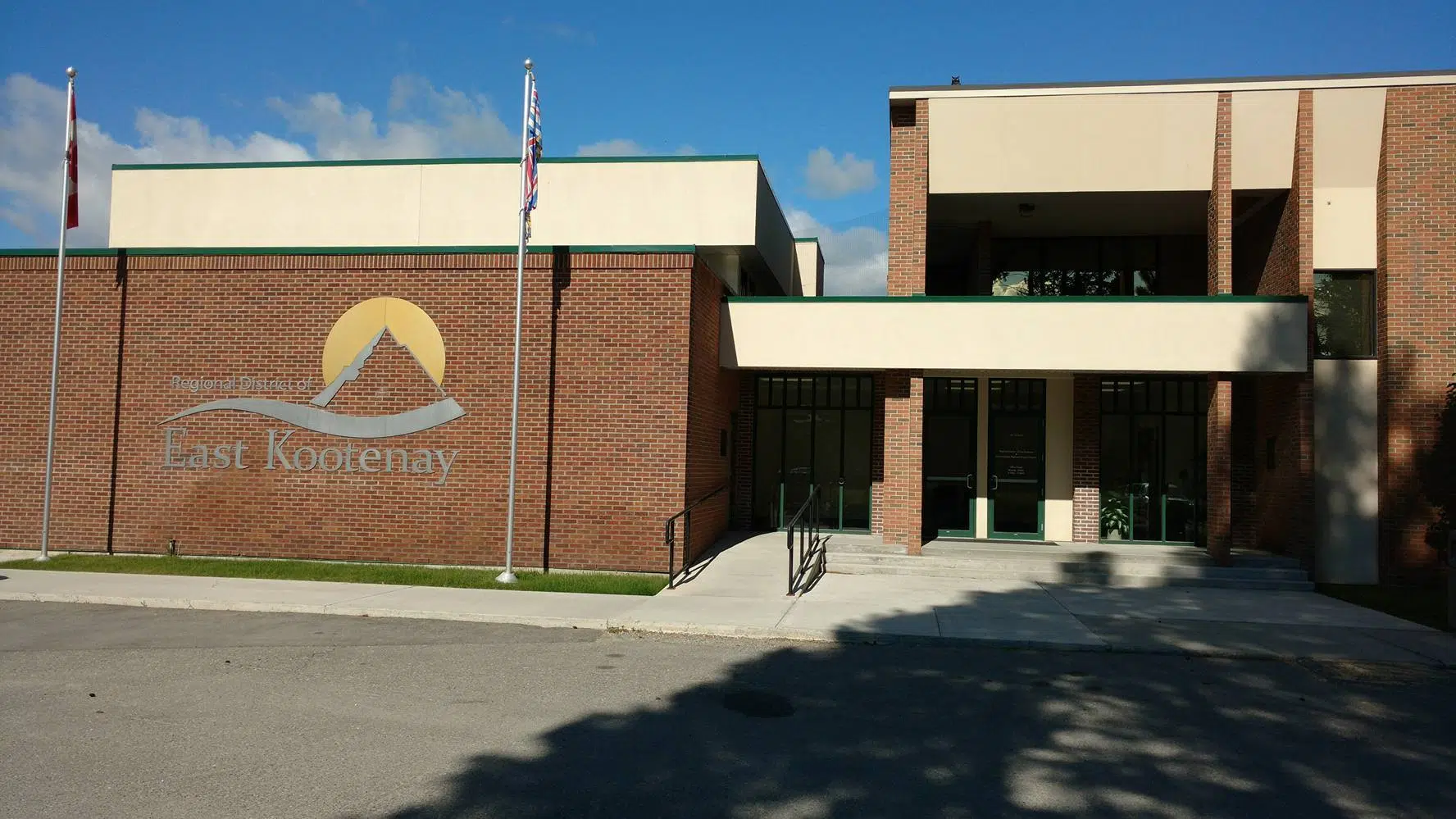 The RDEK doesn't want the province's speculation tax to come to the East Kootenay.
The Regional District Board had a lengthy discussion Friday about the BC Government's latest budget which plans a new provincewide duty focusing on vacant homes.
A tax of $5 per $1000 of assessed value for properties owned by out-of-Province homeowners who do not occupy their residence.
It will rise to $20 per $1,000 in 2019.
The tax started in Victoria and the Lower Mainland and has been expanded to areas like the Okanagan, although it currently does not apply to the East Kootenay.
RDEK Chair Rob Gay says they don't see second homeowners in the region, generally Albertans, as speculators but rather as friends, neighbours and important contributors to the local economy.
"These Alberta families have lived here for generations," Gay claims. "We know the situations in Fernie and on Columbia Lake. We also see a lot of these residents, when they retire, they move to the East Kootenay. So, they do contribute to our community."
Gay hopes if the tax is expanded to our region, local governments are consulted, as they do support increasing housing supplies but there are also consequences with these measures.
Okanagan politicians argue they were blind-sided by the tax coming to their region.
Gay admits there is a housing crunch in parts of the East Kootenay, and approves of the province's effort to develop a strategy that looks at both supply and demand.
"But our board wants to ensure that the tax does not come to our regional district. Period."
– RDEK Board Chair Rob Gay