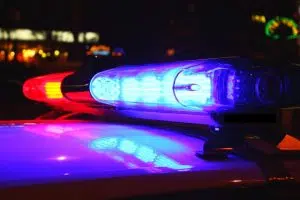 Kimberley RCMP took twice as many impaired drivers off the road last month compared to usual.
Police stopped nine people who were behind the wheel and blew above the legal blood – alcohol limit in February.
The detachment says it usually only finds three or four drunk drivers a month.
In February, Kimberley Mounties also wrote forty violation tickets and conducted three road checks.
Sgt. Chris Newel says in a release "the statistics don't necessarily mean there was more impaired drivers than normal, often it's just the circumstances, being in the right place at the right time or calls from the public."
He adds traffic safety is one of his detachments strategic objectives which are developed through local consultation.