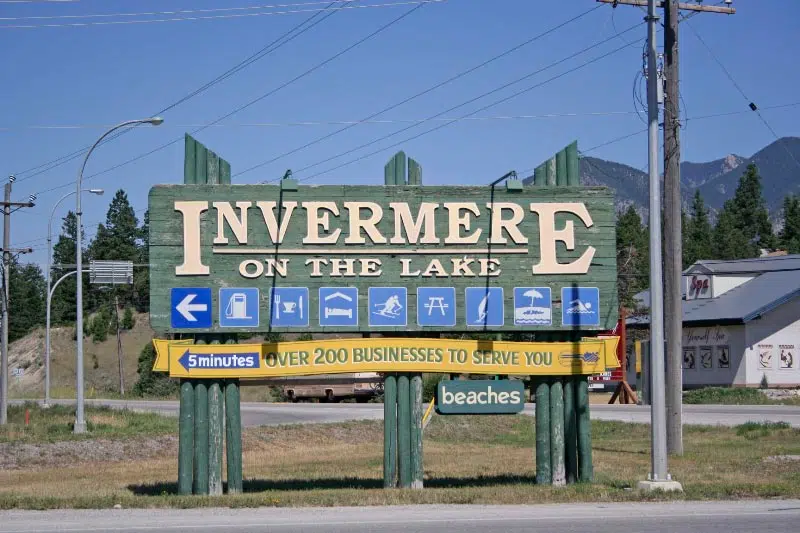 The Mayor of Invermere believes there's a philosophical problem with the province's speculation tax.
Gerry Taft agrees with the RDEK Board that the East Kootenay should not be included in a planned extra charge for all out-of-province home owners with vacant properties here in B.C..
Many politicians from tourism communities say second homeowners, who regularly visit as recreationalists or retirees contribute to the local economy and are not considered speculators.
The speculation tax intends to increase supply in BC's housing market and has already been introduced in areas like Victoria and the Lower Mainland, but is being spread into the Okanagan.
A chargeof $5 per $1000 of assessed value for properties owned by out-of-Province homeowners who do not occupy their residence.
It will rise to $20 per $1,000 in 2019.
Taft also believes there is an opportunity to change how land taxes are applied, depending on how properties are used.
"Vacant commercial buildings in a downtown core, [where] the landlords are charging a very high lease rate. Potentially, if there was a tool to be able to increase taxes on empty buildings, that may encourage [the landlords] to fill them up more quickly."
Taft adds national banks making record profits or international retailers like Wal-Mart could also be taxed higher than a small local business.
No plan has been announced to implement the speculation tax in the East Kootenay, but if that's the plan the Invermere mayor believes municipal governments should be consulted, and they could get a piece of the revenue created by the tax.
"I think that it is important that the money comes back to local government," Taft asserts.  "A lot of the tax revenue that's collected locally, we see it go away, and it would be great to see that money stay in the local region and be able to be used for, whether it's housing affordability or whether it's other services in our local communities."
– Invermere Mayor Gerry Taft