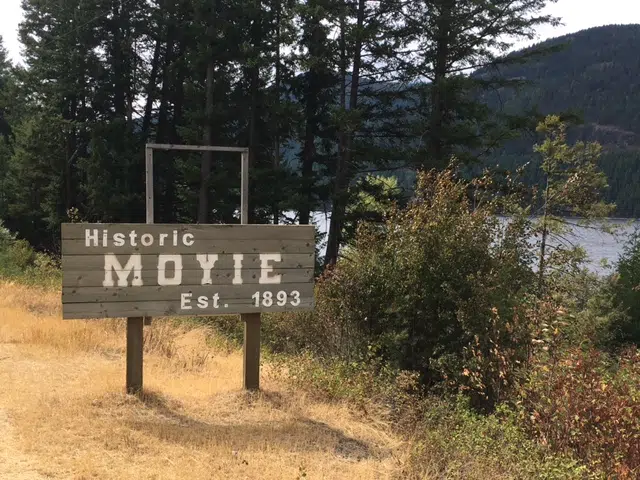 A second public hearing to discuss the site of a proposed communications tower is being held in Moyie Tuesday night.
The RDEK wants to make a $300,000 replacement to the existing structure which is coming to the end of its life-cycle.
They are trying to reach an agreement with a private property owner to set up the new tower away from the existing site which is beside a playground.
Just in case that doesn't work out however, the Regional District has to consult residents before it would rezone the existing site for a new structure.
The Regional District has secured 50 per cent of the funding for the upgrade, but the grant's expiry date is approaching.
The RDEK reversed a previous motion not to replace the tower at all after Board Chair Rob Gay admitted the initial decision was misguided and residents want better internet in the area.