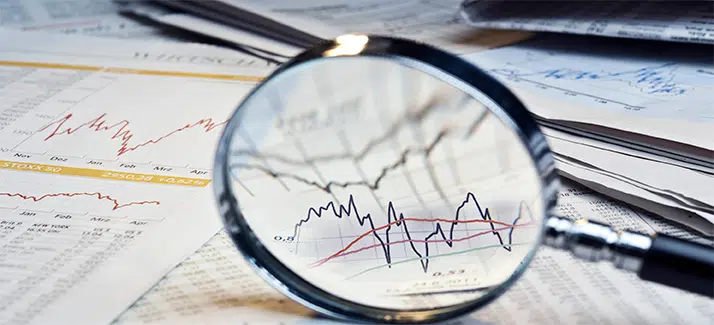 The unemployment rate in the Kootenays for February dropped significant from the previous month but is the same year over year.
Last month saw 6.7 per cent of the wider region's labour force without work.
That's down from 6.4 per cent in January but it mirrors February 2017.
Statistics Canada recommends comparing year-to-year as different seasonal factors influence each month.
B.C. continues to have the lowest unemployment rate in Canada pegged at 4.7 per cent.
The national rate sits at 5.8 per cent.
Stats Can says the economy added 15,400 net new jobs across the country last month, although most of those positions were part-time, rather than full-time jobs.