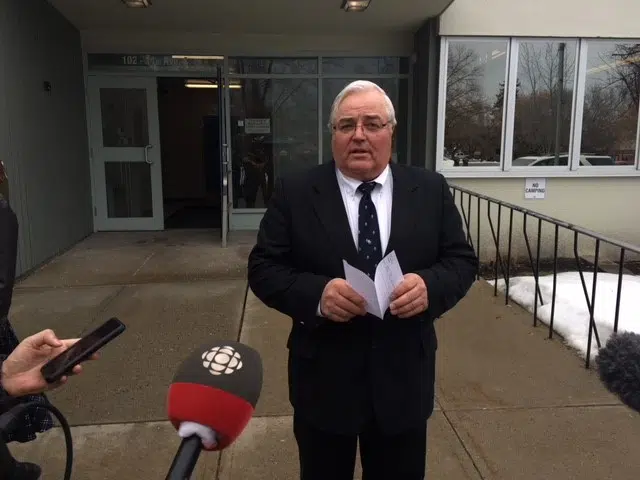 A judge in Cranbrook Supreme Court has thrown away an application to stay the proceedings of two men guilty of practicing polygamy.
Justice Sheri Ann Donegan officially entered the convictions of Winston Blackmore and James Oler Friday morning after dismissing a constitutional challenge.
Blackmore and Oler, who are both connected to the Fundamentalist Mormon community of Bountiful, were found guilty in July.
Blackmore's appeal suggested there had been an abuse of process by provincial prosecutors since he was first investigated in the early 1990s.
Donegan ruled the evidence of the appeal falls short and the charges will not be stayed.
She added Blackmore' religious beliefs were more important to him than any legal advice – as he openly practiced polygamy before and after the investigation started.
The two will be sentenced May 15th.