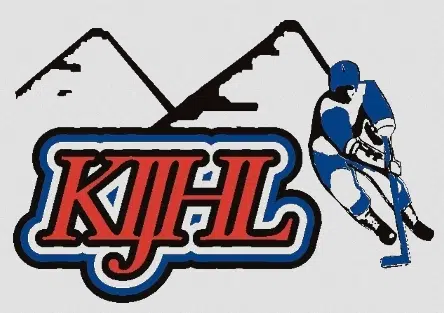 The Kimberley Dynamiters will try to push the Columbia Valley Rockies to the brink of elimination when the KIJHL resume Friday night.
Kimberley is up 2-0 in its Eddie Mountain Division Final series with Columbia Valley.
The best of seven match up shifts to Invermere for Game 3 after the Dynamiters won the first two contests at home.
Kimberley outscored Columbia Valley 9-2 during those six periods.
The Dynamiters are the reigning Eddie Mountain champions.