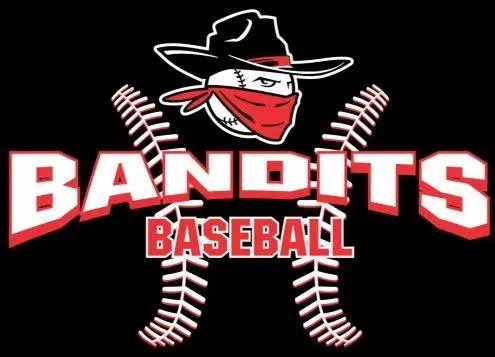 Baseball players and coaches in the East Kootenay have a chance to learn from some internationally successful coaches this spring.
Cranbrook Minor Baseball is bringing in Bill Percy and Rick Johnston to hold a "Kootenay Baseball Spring Training" coaches clinic and players camp April 13 to 16.
Cranbrook Bandits Head Coach Paul Mrazek says it's a great way to kick off baseball season.
"These guys are great with making sure that the coaches understand about dealing with the kids." says Mrazek. "Yeah we want to be competitive but we want the kids to have fun."
Percy is an MLB Envoy Coach in the American Baseball Coaches Hall of Fame while Johnston has managed Team Canada's junior team and is the President of The Baseball Zone in Toronto.
"If you want to get confident and learn about the game, both coaches and players, these guys are great at helping you get there." says Mrazek.
The coaches clinic will be held April 13 from 6:30 PM to 9:00 PM and April 14 from 8:00 AM to 10:00 AM.
Players camps will run April 14 from 10:30 AM to 7:00 PM and April 15 from 8:00 AM to 12:50 PM.
To register email Paul Mrazek at info@mtbaseballcoaches.com.
– Paul Mrazek, Cranbrook Bandits "A" Head Coach